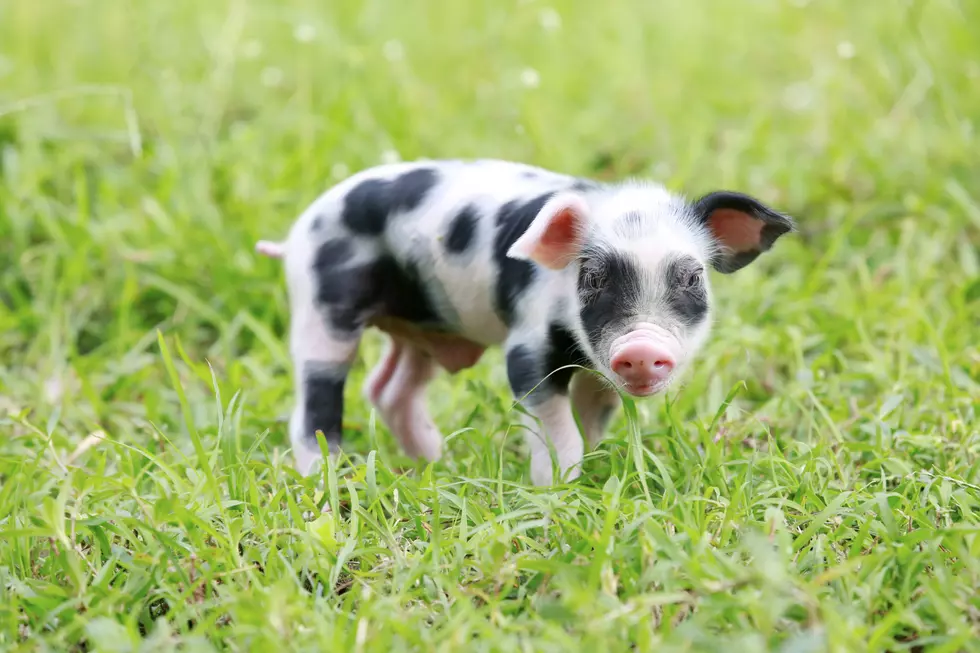 There Are More Pigs Than People In Iowa
Aumsama
Every once in awhile, you stumble onto a fact that is both odd, and a little terrifying. Today, that fact is that humans are vastly outnumbered by pigs in the state of Iowa.
According to the Des Moines Register, the pig population in Iowa has hit 23.6 million – an all-time high. For farmers, that's great news. It's a four percent increase from last year, and indicates that Iowa is home to roughly 30 percent of all pigs in the nation.
The scary news is, that's roughly seven times the population of humans in Iowa. Yes, seriously. According to the most recent numbers from the U.S. Census Bureau, there are approximately 3.146 million people in the state.
As we approach the spooky season, a lot of people joke about a zombie apocalypse. But realistically, if there was any species that would suddenly take over, it's the pigs. (Did we just stumble onto the next blockbuster film franchise?)