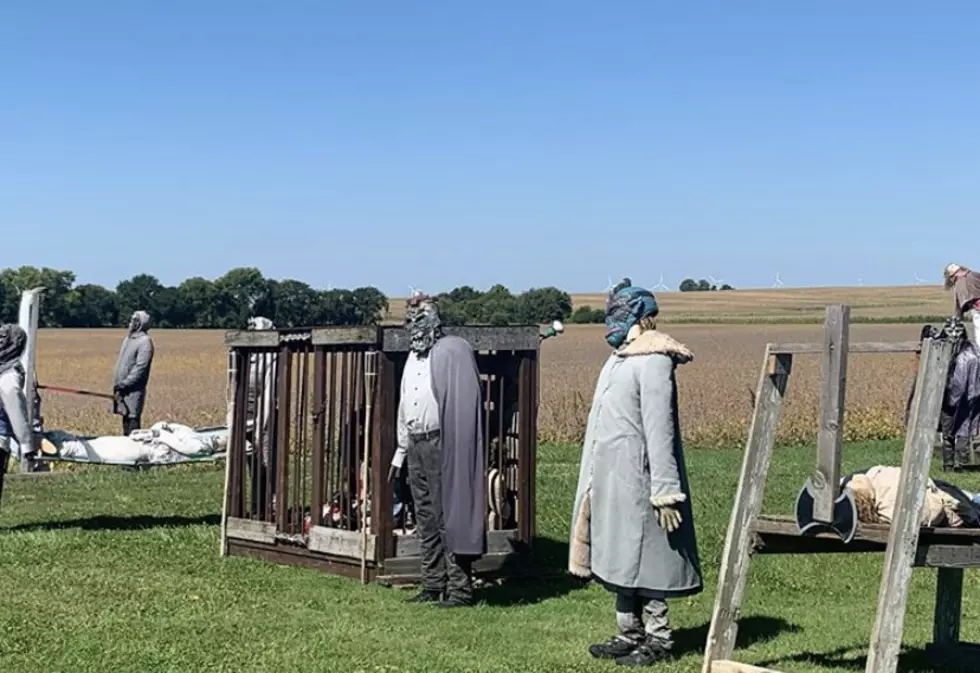 There Is A Zombie Farm Hiding In Illinois
Credit: Beck Riojas
It's late September meaning many farms are setting up their Halloween themes, and many haunted house are starting up. One farm is a secret fan favorite among locals, and has been around for years.
It's a farm in the middle of Walnut Illinois Called Sturtevant Haunted Farm, and it offers a very fun experience for you and the family this October.
They are a nonprofit Halloween Haunted Farm, and invite the public to come visit them on their 1+ acre farm in Oct. You will be able to see our 300+ mannequins and props!
The Farm
If you and the family are looking for something fun to do this is the place. Located at 16783 IL HWY 92, Walnut, IL 61376. More information and crazy photos, like how all 300 figures are stored, can be found here!
Enter your number to get our free mobile app
ALSO SEE: 30 Most Decade-Defining Memes