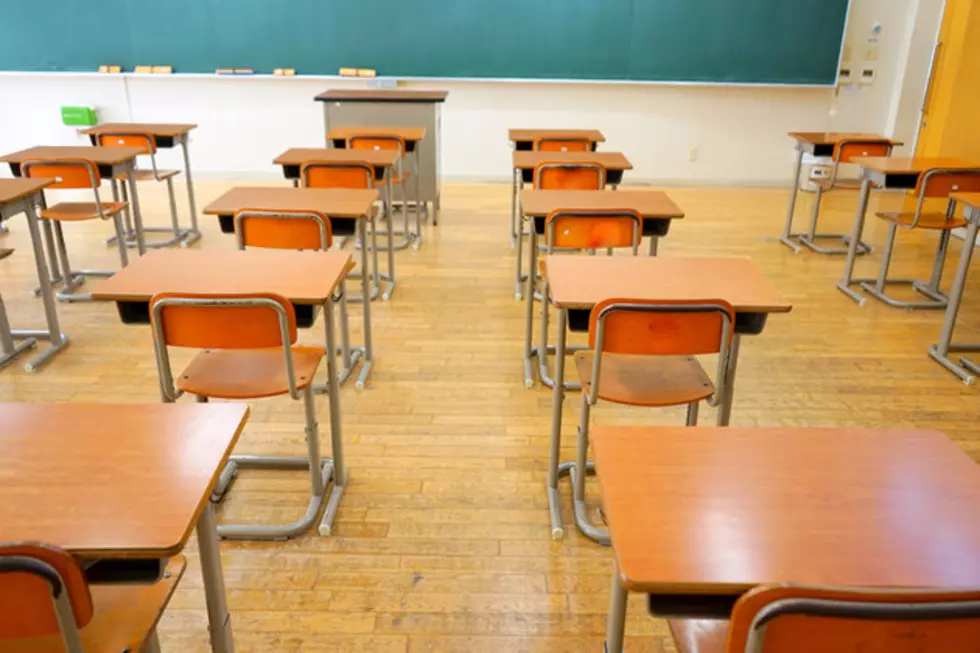 These Are The Top Ten Highest Rated Schools In The Iowa Quad Cities
maroke
It's back to school time for Quad City kids.
School choice is an important issue for parents, and that's because unfortunately, not all schools are created equally or are the right fit for your child. Every year, Niche ranks schools across the country and gives them a grade by analyzing stats from the US Department of Education and their own users.
They base their rankings on factors including test scores, racial and economic diversity, availability of sports programs, student expenses, and the number of absences from both teachers and students. You can find more info about the grading system here.
I decided to look up the Iowa side of the QC to see where our schools rank. I've included high school, middle school, and elementary. Keep in mind that this list includes schools that are slightly outside of Davenport and Bettendorf, but still in the North Scott district.
Bettendorf High School, Grade: A
Grant Wood Elementary, Grade: A
North Scott Senior High School, Grade: A-
Assumption High School, Grade: A-
Alan Shepard Elementary, Grade: A-
North Scott Junior High School, Grade: A-
Bettendorf Middle School, Grade: B+
John Glenn Elementary School, Grade: B+
Central High School, Grade: B+
Blue Grass Elementary School, Grade: B+
Niche includes a lot more information about why these schools are ranked the way they are and how they compete with the rest of the schools in the US. Check that info out here.