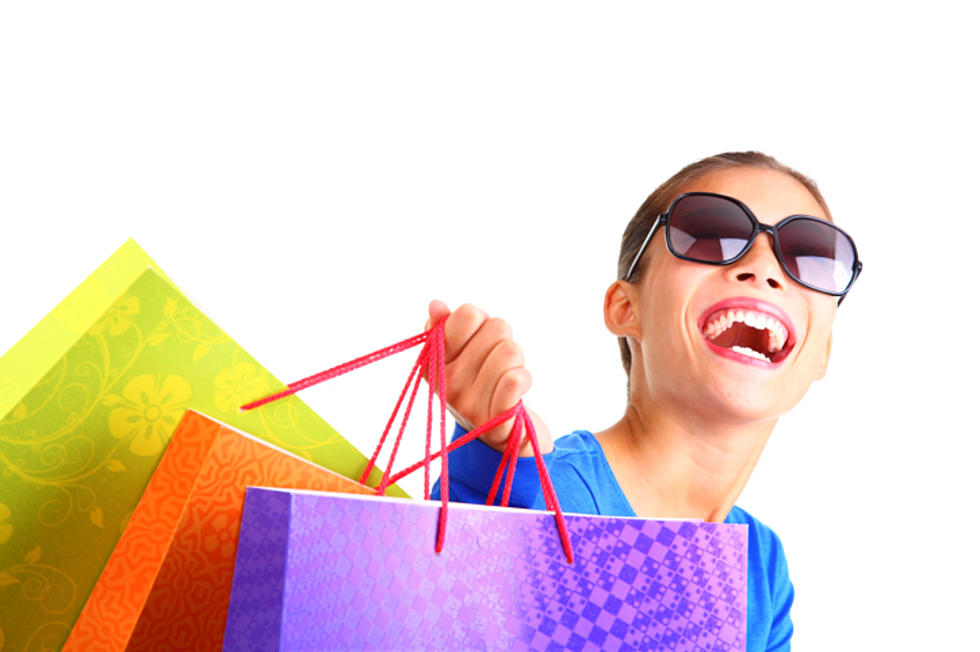 This Hugely Popular Retail Store Is Set To Open Soon In Moline
Moline shoppers, you will soon have a new place to score deals.
According to Local News 4, Marshalls is set to open in the space formerly occupied by Staples in Moline. The store is located next to Walmart on John Deere Rd.
Although an exact opening date has not been announced yet, sometime this spring seems likely, since the store already has a sign.
The Staples building has sat empty for nearly three years, so there's no doubt residents will be thrilled to welcome the discount department chain to the area.
This is Marshalls first store in Moline, but there is another QC location on Middle Road in Bettendorf. The discount retailer is a popular spot for those looking to find bargains on clothing, housewares, shoes and more.