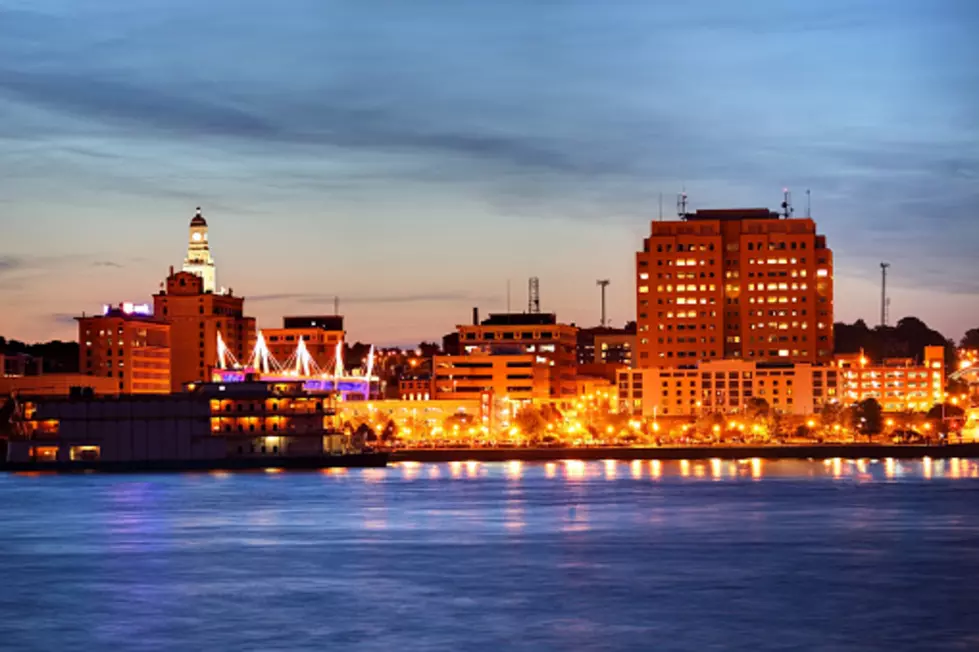 Tiny Homes Are Coming To Davenport
Getty Images
This is a headline I am more than excited to write about. Something like this can truly help a community grow and spread love, and it all starts with these tiny homes.
The non-profit group known as, One Eighty will begin construction on tiny homes in Davenport. These homes are going to be available to Veterans, and multiple other people in need of these shelters.
This organization still has a lot in the works, but many are excited to hear more from them about this effort in particular. The founder and Executive Director of One Eighty, Rusty Boruff, spent many years as a homeless addict but after time he began dreaming about starting an organization to help people in his position. A few years later, he and a few friends bought a trailer for $500 and began what we now know as, One Eighty.
One Eighty truly tries their best to reach out and prevent crisis, poverty, and addiction before it happens. They hope to accomplish this by showing love and compassion, and also by helping people build a relationship with Jesus Christ and assisting local churches and organizations to connect with their communities.
They have a lot more to talk about when it comes to what they stand for and hope to accomplish. To learn more or to donate you can go to their website here. ​
Enter your number to get our free mobile app