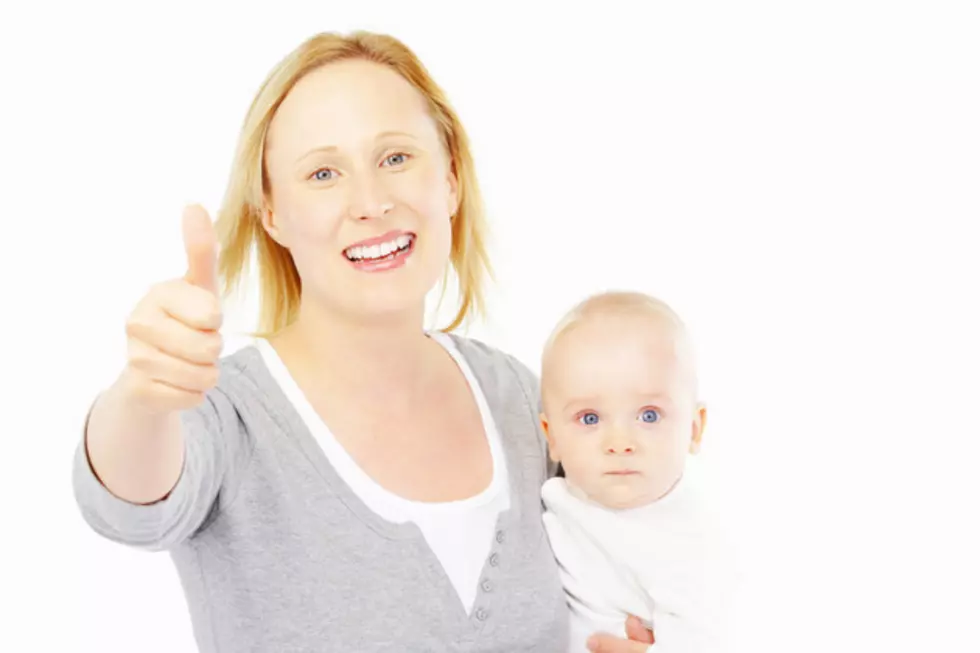 Today is National Single Parent Day
Dean Mitchell
Many single parents feel overlooked, but not today.
Being a single parent isn't for the timid. You are the 'there' parent all the time. You're on-call all the time and if you have more than one child, it's a downright circus act trying to juggle their school schedules plus  your work schedule and I won't even mention the panic that ensues when you begin to add in all the extra-curricular activities.
I'm a single mom.  I understand. I know first-hand what it's like. I am right here with you. I am so grateful to the tribe of family and friends who love me and my kids, those who help me in a pinch, or give them a ride home when I am at work, who encourage them, help teach them, share life moments with them and spend time with them. I am so humbled and thankful but also blessed and see the richness in life it's afforded my children, despite the hardships.
Did you know National Single Parent Day has been celebrated for over 30 years?
Parents, don't be afraid to reach out for help, ask for it and schedule some YOU time when you can. I have learned this lesson the hard way. If you don't put your oxygen mask on first, you can't be there for your kiddos. And that, is the most important thing, always.