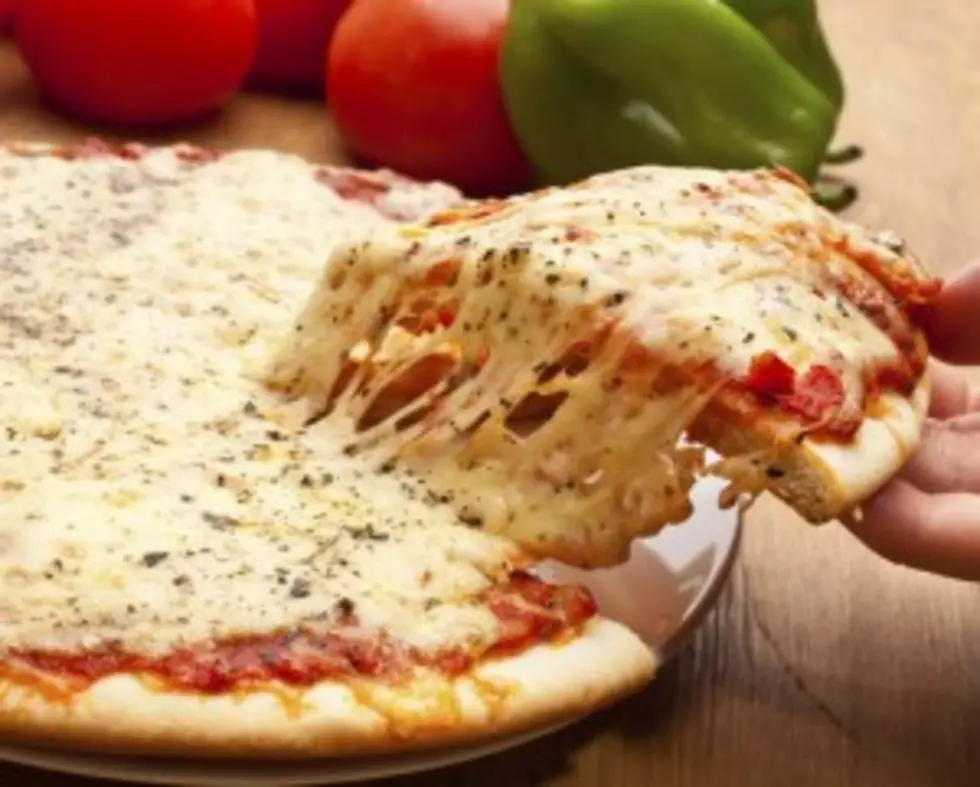 Tony's Chicago Style Pizzeria Opening New Location
Olga Nayashkova
I've heard such good things about Tony's Pizzeria, but have yet to check it out because I live in Davenport, and their Moline location is such a far trek. Luckily for me (and other Davenport residents), Tony's is opening a new location on W. Kimberly Road, near Hyvee.
According to their Facebook page, the Kimberly location is set to open at some point in April, although the exact date has yet to be announced. It appears from photos they have posted that the restaurant is nearing completion, however.
Tony's also mentioned on their page that they are hiring for all positions for the new restaurant. They ask that anyone interested apply at their Moline location.