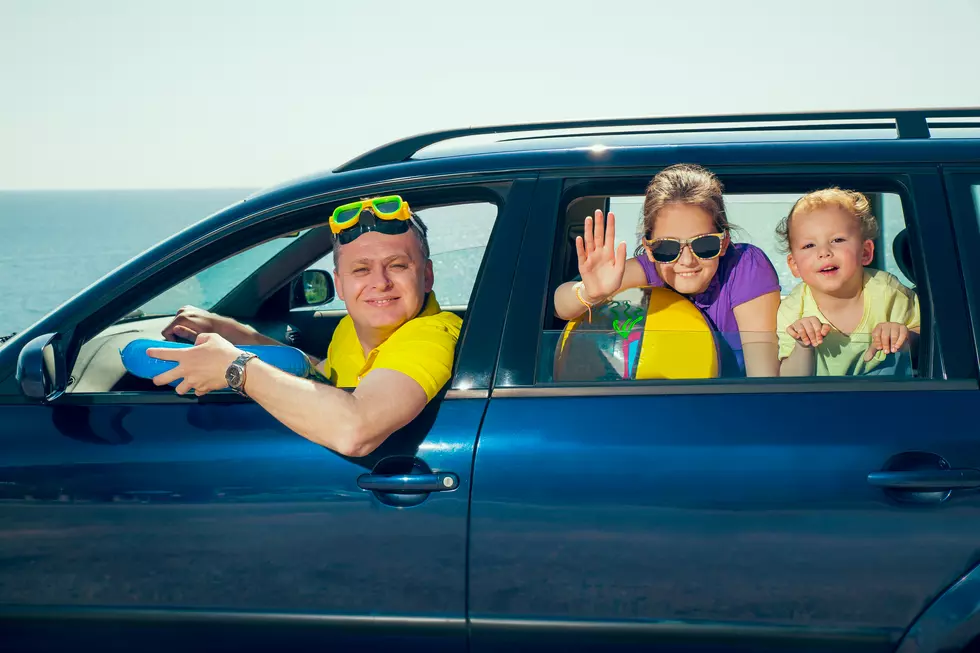 Traveling Out Of The Quad Cities This Summer? Here's What You Need To Know!
Jovanmandic
With the sun finally making an appearance and putting an end to what felt like an infinite winter, American citizens are coming out of hibernation to enjoy the weather. These beautiful temps signal that it's that time of year again: summer vacation. Don't go rushing into booking hotels in the Bahamas just yet though, this summer will still look very different compared to previous years and it's important to educated yourself and others.
According to the CDC, about 30% of Americans are now fully vaccinated against COVID, that's over 234 million shots! This surpassed President Biden's original goal of reaching 200 million doses in his first 100 days in office which is a huge accomplishment. However, that number is still low as herd immunity reportedly cannot be achieved until upwards of 70%-80% of the population is vaccinated which puts somewhat of a damper on everyone's travel plans for this summer.
The CDC states that if you are traveling domestically and are fully vaccinated, you will no longer need to self quarantine once you arrive at your destination nor will you be required to present a negative test result before being granted approval to travel via plane. However, if you are traveling internationally, this
"poses additional risks and even fully vaccinated travelers are at increased risk for getting and possible spreading new COVID variants." 
Also, several countries still have travel restrictions and will not accept tourists which makes planning a vacation even more difficult for those who want to go overseas.
It's not all bad though! Since traveling domestically is preferred and safer, this summer is the perfect time to take that road trip you always wanted to go on! The CDC approved gathering in small groups without masks or social distancing once fully vaccinated so as long as you and your crew have received the required doses, you're good to go. Outdoor activities like hiking, camping, horseback riding, canoeing, and biking are all safer alternatives during this time of uncertainty and have grown remarkably in popularity since last summer.
Long story short, this summer will be quite fickle. Many thought that the vaccine would revert us back to normalcy, and while this is certainly better than the pre-vaccine summer of 2020, we still have a long way to go before all travel can be considered "safe" again. But, there are still plenty of opportunities for fun this summer, and while it might not be the vacation you expected, you can still make the most of utilizing the great outdoors with your family and friends!
Read more about travel guidelines currently in place by clicking here and remember to stay safe QC!
10 Iowa Towns That Are Hard To Pronounce
10 Illinois Towns That Are Hard To Pronounce