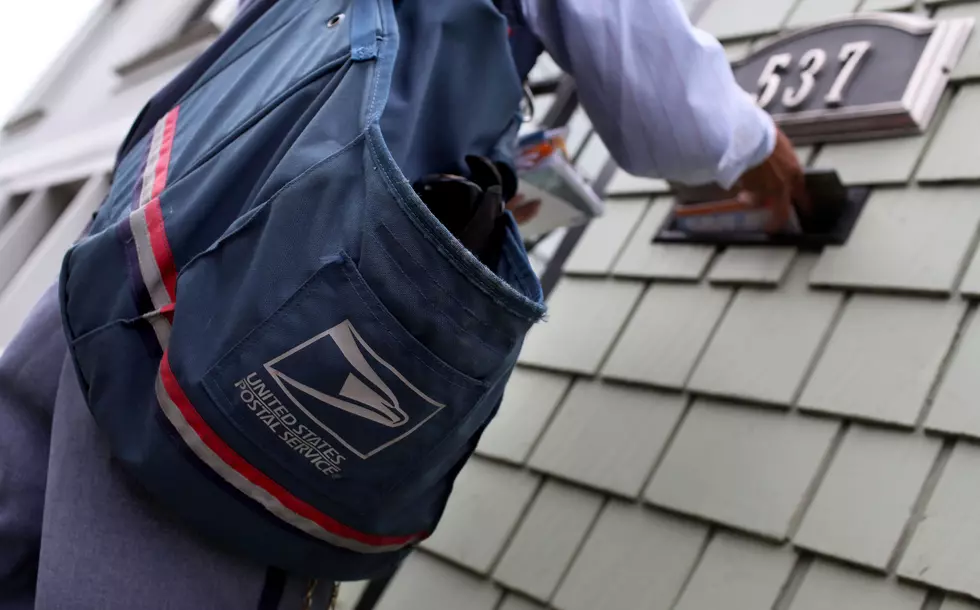 U.S. Postal Service is Suspending Mail in Davenport
Justin Sullivan
Some neighborhoods in Davenport won't be getting mail delivered.
You can imagine the miles your postal delivery person walks everyday, year-long to bring you mail. Often times, it's through some pretty tough circumstances,from the unpredictable midwest weather to unshoveled piles of snow and ice. That's not the only thing they have to worry about. Unfortunately, their health and life is at risk due to attacks from dogs.
According to KWQC.com, three neighborhoods in Davenport will not longer be getting mail delivery service due to dog attacks that postal workers have experienced in seperate neighborhoods.
What's even more eye opening, is out of all dog attacks postal workers experiences last year, 100 of them came from the Davenport area.