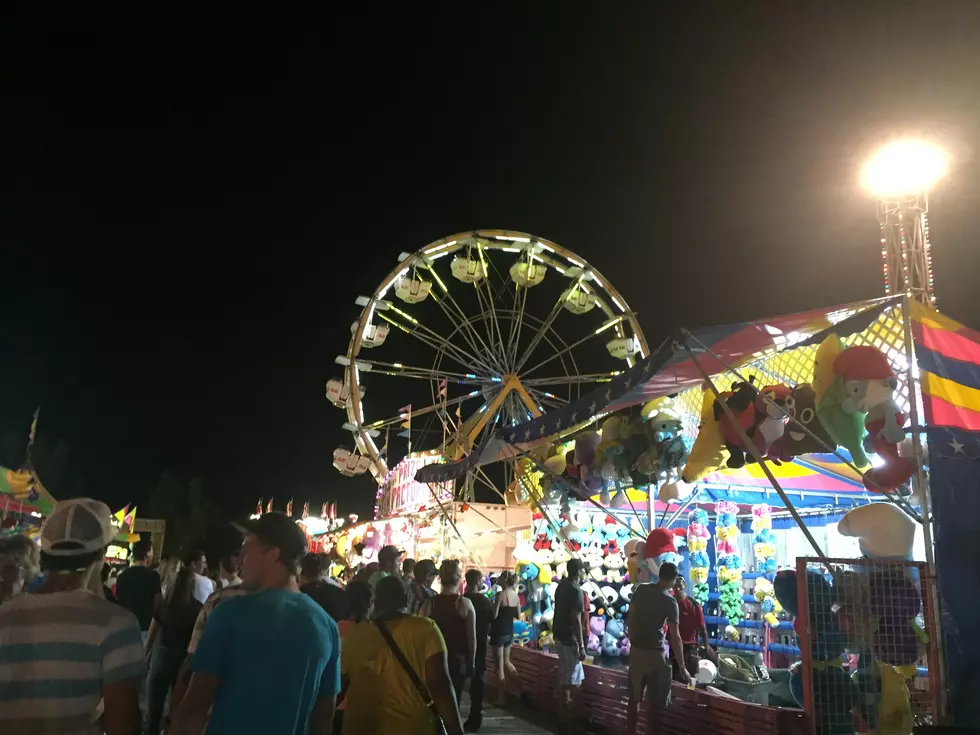 What Will be Different at the Mississippi Valley Fair This Summer?
NRiley
One of our favorite Quad Cities summer places is getting a facelift. One of the things we love as adults, is visiting the places we went to as children. We especially find comfort when things are exactly the same. The penny candy store, for me, was one such place, and so is the great Mississippi Valley Fair.
I met my first music celebrities there, had my second on-camera news interview there, seen countless artists and now, as a Mom, have had the best time introducing my children to the same fairgrounds I've always known and loved.
While nothing is changing too drastically, we have to face the fact the MVF landscape needs some love to keep it updated and well-maintained. Shawn Loter, the new General Manager is spear-heading this project and some bigger changes are on the horizon.
Expect to see a Grandstand makeover by 2018 and tons of smiles for years to come at the great Mississippi Valley Fair in the Quad Cities.