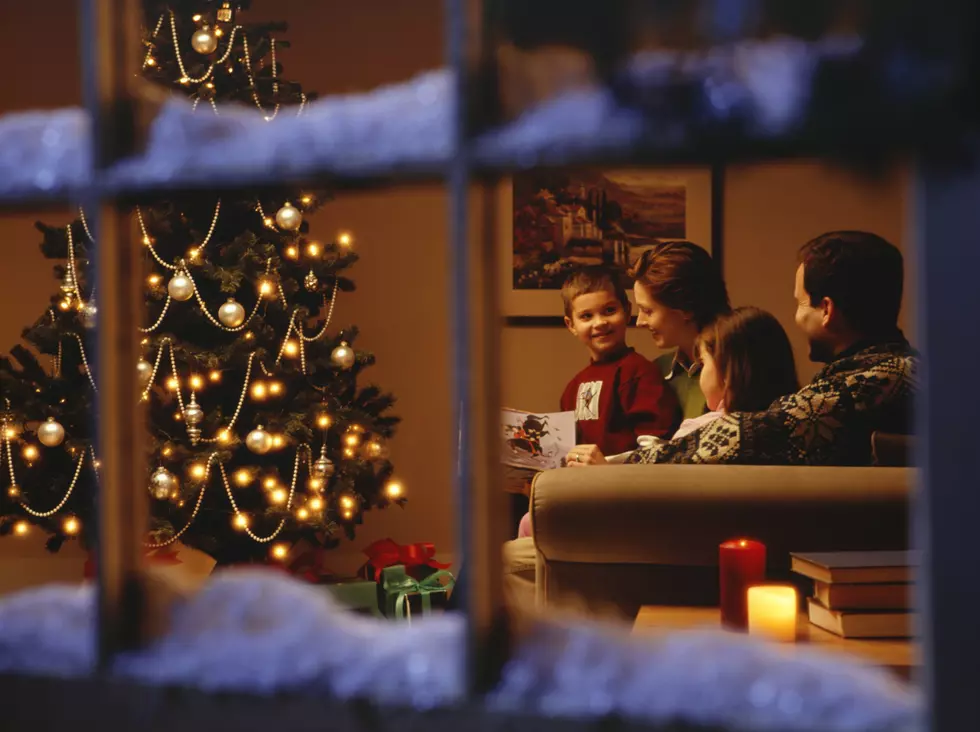 Will The Quad Cities Have A White Christmas?
Getty Images
There's still hope for a White Christmas in the QC.
Despite the warming trend we've been seeing lately, WQAD meteorologist Eric Sorensen insists there's still a (small) chance we could get a dusting of snow before Christmas day.
Sorensen says that the odds remain around 20 percent right now for a White Christmas since a chunk of cold air will be hitting us on December 23.
Of course, we still have to get through next week before any solid predictions can be made. But I think there are plenty of people keeping their fingers crossed.