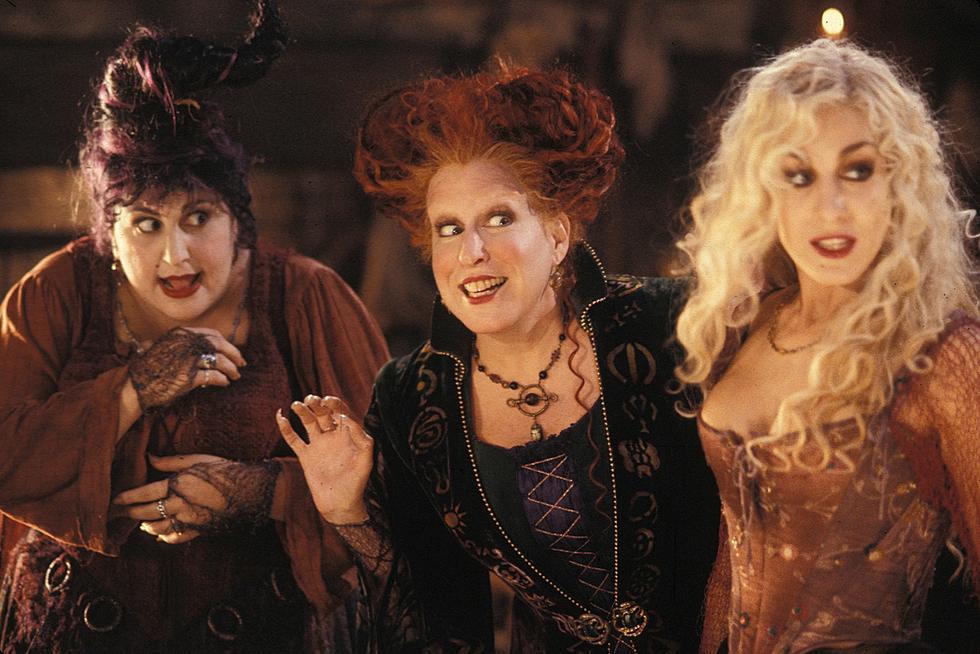 You Can Catch Hocus Pocus In Theaters Again This Month
Disney
Happy spooky season friends! We've officially entered the month of October, and that means all your favorite Halloween movies are back on your TV. But Hocus Pocus is its own special kind of magic, and it needs more than just a television screen. This month, it's returning to theaters!
From October 26th to October 31st, AMC Classic Showplace Galesburg 8 will have multiple showings of the movie per day in honor of the film's 25th anniversary.
The movie debuted in 1993, and there's been rumors of a sequel or reboot floating around for months. So far none of those have come true, except for a sequel in the form of a book.
Personally, I think Hocus Pocus is one of those movies that really doesn't need redoing. And if a sequel IS going to happen, it should star the original Sanderson sisters! Worth noting: all three actresses have said they'd be down to return.