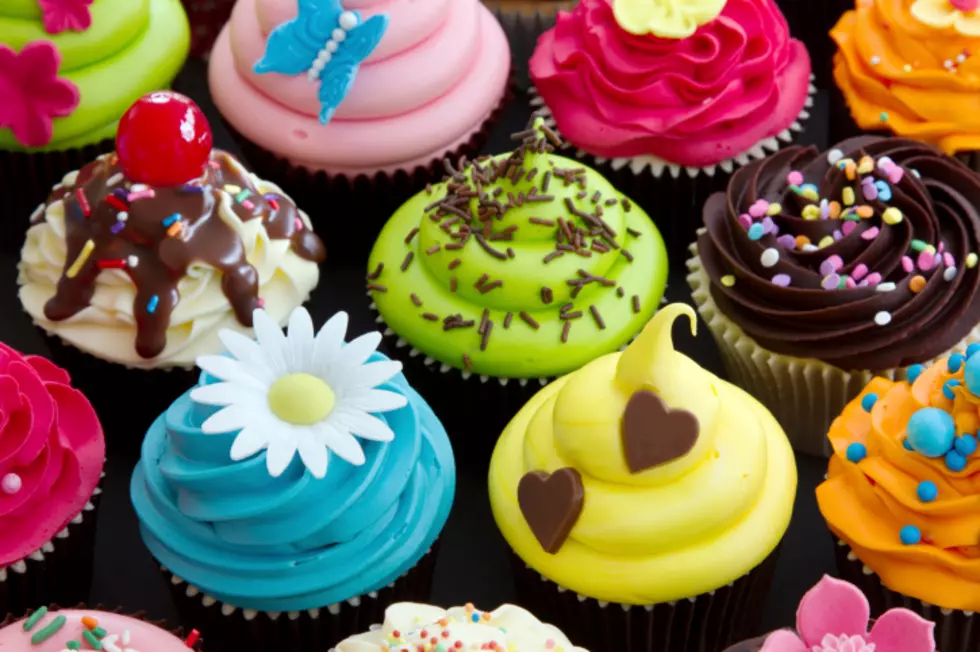 You Can Get Curbside Cupcakes In East Moline This Week
RuthBlack
You know that moment when you're sitting at work, you're just over halfway through the day, and the thought hits you: "Man, I could really go for a cupcake right this moment." (I refuse to believe I'm the only who experiences this).
Well, this week AND next, you'll be able to satisfy that craving really easily. According to the Dispatch Argus, Scratch Cupcakery will be hanging out in the Quad Cities in the coming days, serving cupcakes from their food truck!
Featured flavors at Friday's event will include Peanut Butter Cookies, Raspberry Almond, Tuxedo, Lucky Charms, Carrot, Malted Milk Ball, Vanilla Mint Chip, Oh Happy Day!, Wedding Day, Shirley Temple, Brownie Batter and Chocolate Caramel Cream, according to the Facebook event page. Gluten-free options include Pound Cake, Chocolate Zucchini, Cranberry Orange, Lemon Poppyseed, Cinnamon Coffee Cake and Cherry Chocolate Chip dessert slices from Outrageous Baking.
Normally, you can only find them in Coralville, Cedar Falls, Waterloo or West Des Moines. But this time, they'll be in the parking lot of East Moline Glass on Friday, May 31 from 11 a.m. to 2 p.m.
Then, on Saturday, June 8, Scratch Cupcakery will be out at Doland Jewelers from 2-5 p.m., to satisfy your weekend sweet tooth!