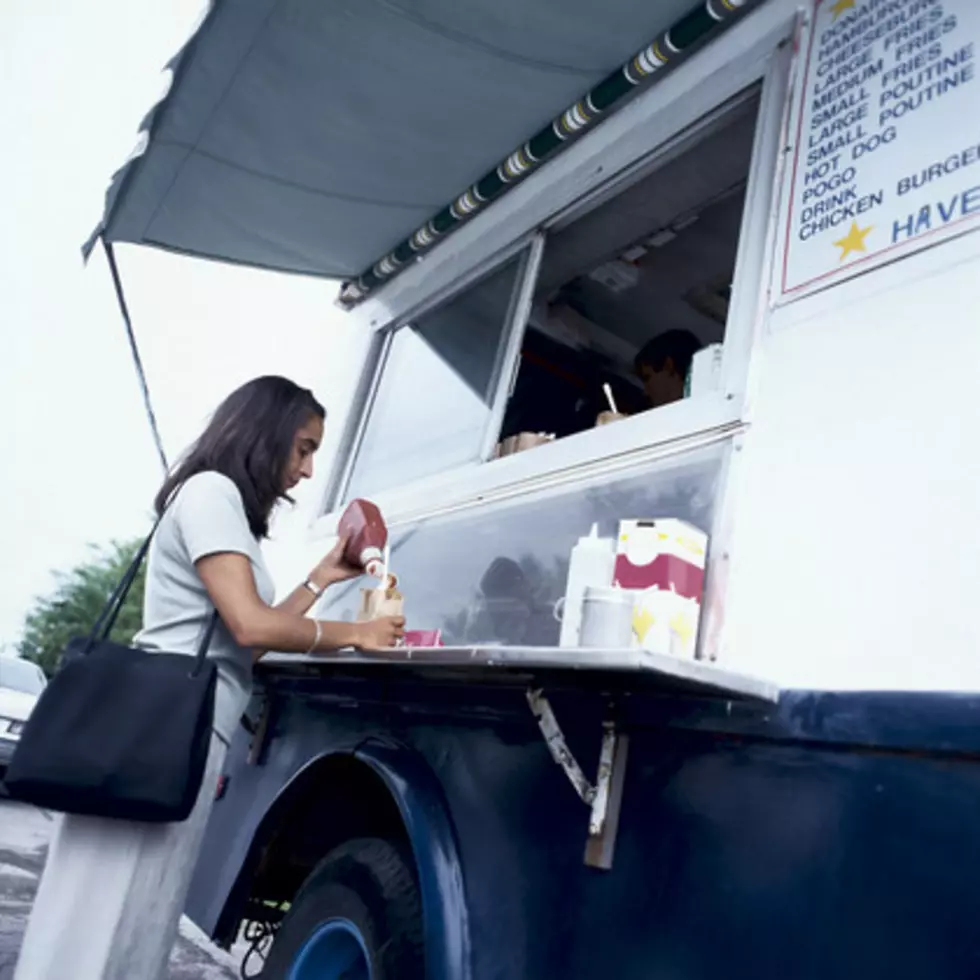 A Popular Davenport Restaurant Now Has A Food Truck and Our Mouths Are Watering
Hemera Technologies
Can't make it to Zeke's Island Cafe for lunch? No problem. Everyone's favorite Caribbean spot now has a food truck that's popping up all around the Quad Cities.
The truck will feature some of Zeke's most popular dishes, like their Hawaiian Pulled Pork Nachos and Caribbean tacos, along with new items like Spicy Crab Egg Rolls and Double Stuffed Mac and Cheese.
Last week, the Zeke's truck visited Crawford Brew Works in Bettendorf. Hopefully, it will make it's way to all of our favorite QC breweries and markets this summer because I know a lot of people who would love to get their Zeke's fix while on the go (myself included).
NOTE: This post was shared to Zeke's Facebook last week, so the info is not current. Keep checking their page to see where the truck is parking next.