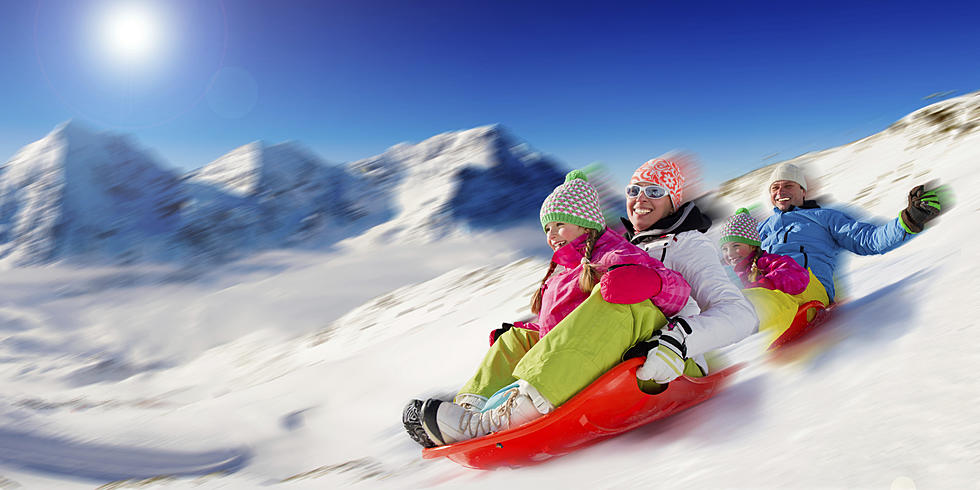 A First-Time Experience At Snowstar Winter Park
Wojciech Gajda
Well, the snow was a bit underwhelming in the Quad Cities this weekend. Still, it was enough to slow the roads down and bring out the plows. It was also enough to make outdoor activities like sledding possible.
This is my first winter in the Quad Cities. I was born and raised in the midwest, just outside of Chicago, but I've never had the option to go to somewhere like Snowstar Winter Park. So I absolutely had to try it out, and luckily, I had a friend in town to be my tubing buddy!
We went for their Galaxy Tubing, which meant they had bright colored lights flashing over the hills, and it was a blast.
The hills were the perfect size – steep enough to get just the right amount of speed, and long enough to not to feel like it went too quickly. But here's a tip: keep your knees (or butt, depending on how you slide down) elevated. The slopes were more frozen than expected, and my tailbone took a good hit.
Otherwise, it was worth every penny – of a reasonable $20 for the night – and I hope to make it out there again this winter.