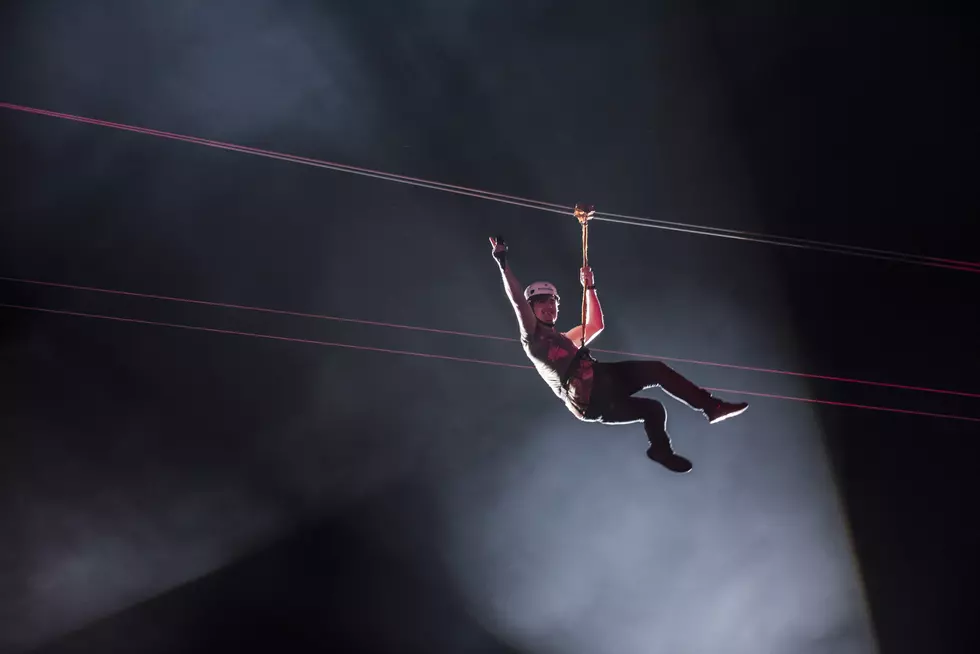 You Can Officially Go Ziplining In The Quad Cities
Getty Images
Now that the weather has finally broken, we can finally get back to enjoying outdoor activities, without our faces literally freezing. Just in time, Snowstar Winter Park has opened a new attraction!
According to WQAD, the venue has unveiled a new "Sky Flyer" zip line tour. The attraction officially opened on Saturday, February 2nd. The park has 5 zip lines in total. For guests who are especially adventurous, two of the lines are almost 1300 feet long.
To ride the zip line there are a few pre-requisites, along with a waiver that must be signed. Rider must weigh between 70 and 250 pounds, and wear closed toe shoes. Snowstar will also provide a helmet that must be worn. No pregnant women may zip.
I was just at Snowstar for the first time ever a few weekends back, and it was amazing. I can't wait to go back now and see what this new attraction is like!