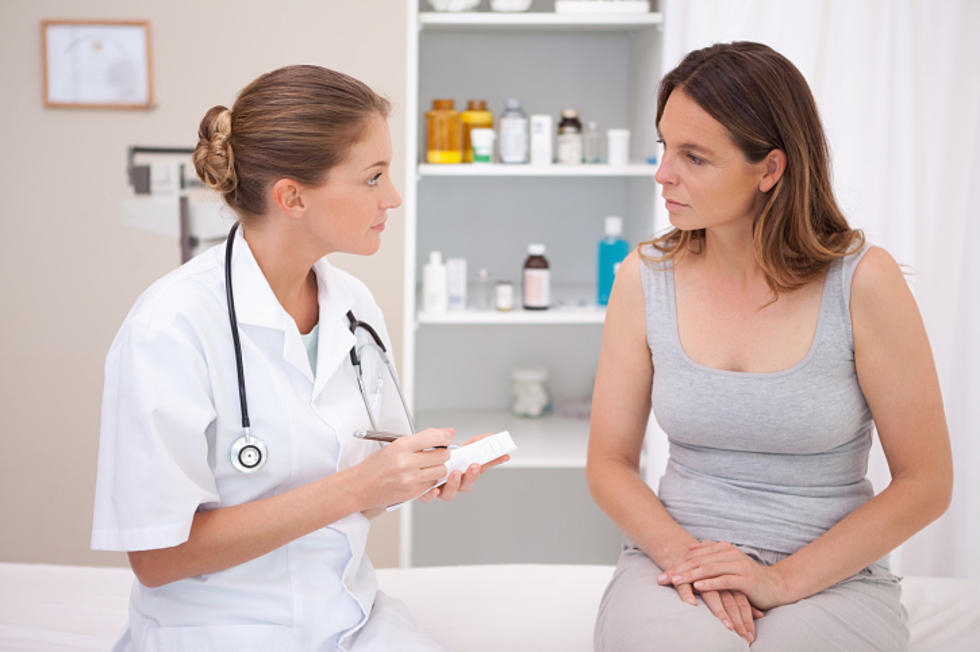 A Gonorrhea Outbreak Has Hit The Quad Cities
wavebreakmedia
It's time to get tested, QC.
According to WQAD, Rock Island is currently experiencing a massive STI outbreak, with 44 cases of gonorrhea reported in the last three months, prompting the Illinois Department of Public Health to declare an official outbreak. Syphilis and Chlamydia are also on the rise in the area and nationwide.
Gonorrhea is transmitted through vaginal, anal, and oral sex. It can infect both sexes and affect the rectum, genitals, and throat and can lead to long-term reproductive damage. Unfortunately, many of the people infected with gonorrhea show no symptoms, which is why regular STI testing is so important.
The health department offers low-cost STI testing every Wednesday from 1-3:30 PM. You can also find low-cost testing at these locations:
School Health LINK (Up to age 18)
309-732-0958
The Project of the Quad Cities
309-762-5433
Community Health Care in Rock Island, Moline, East Moline
563-336-3000
Public Health Partners (Henry & RI County)
309-794-7088