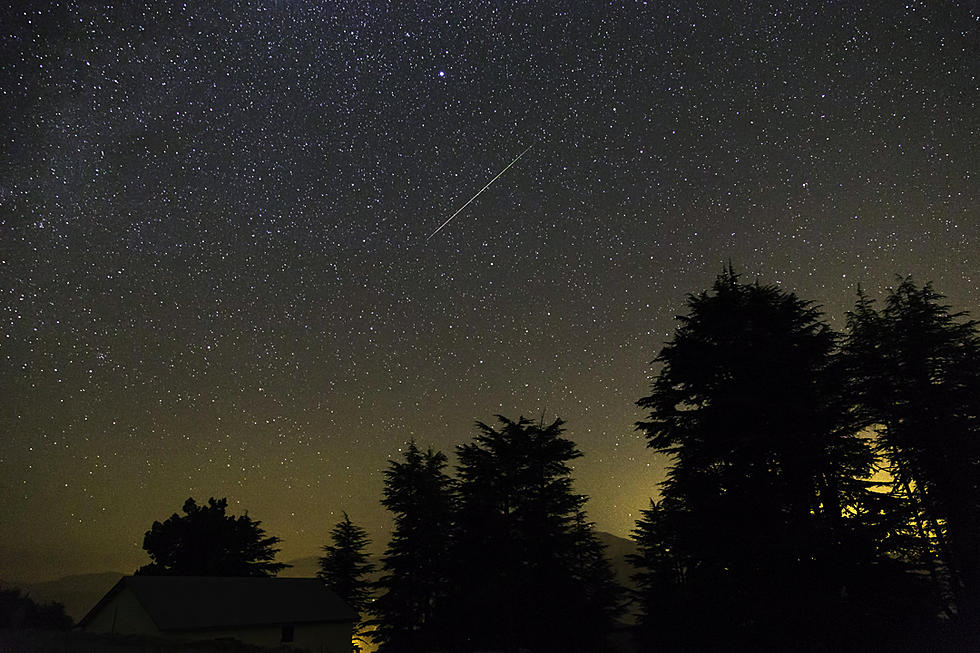 A Huge Meteor Shower Is Peaking In The Quad Cities This Week
Getty Images
For a lot of people, a new year means making new resolutions. It's a lot of goal making and plan setting. But if you're hoping for a little extra luck, you can wish upon a star this week. Or at least, you can wish upon a meteor.
The Quadrantid Meteor shower is reaching its peak this week, specifically tonight. According to CBS, it "could put on a stunning show with approximately 50 bright, fiery meteors per hour under perfect conditions in North America."
If you miss it though, don't worry. The Quadrantids are set to be visible through next week. According to the American Meteor Society, the shower will last until next Thursday, January 10th.Their website notes that they are supposed to be the strongest shower of the year, but generally aren't because of January's bad weather.
But we've been having a surprisingly mild January, so if you're up late in the next couple of days, keep an eye out!