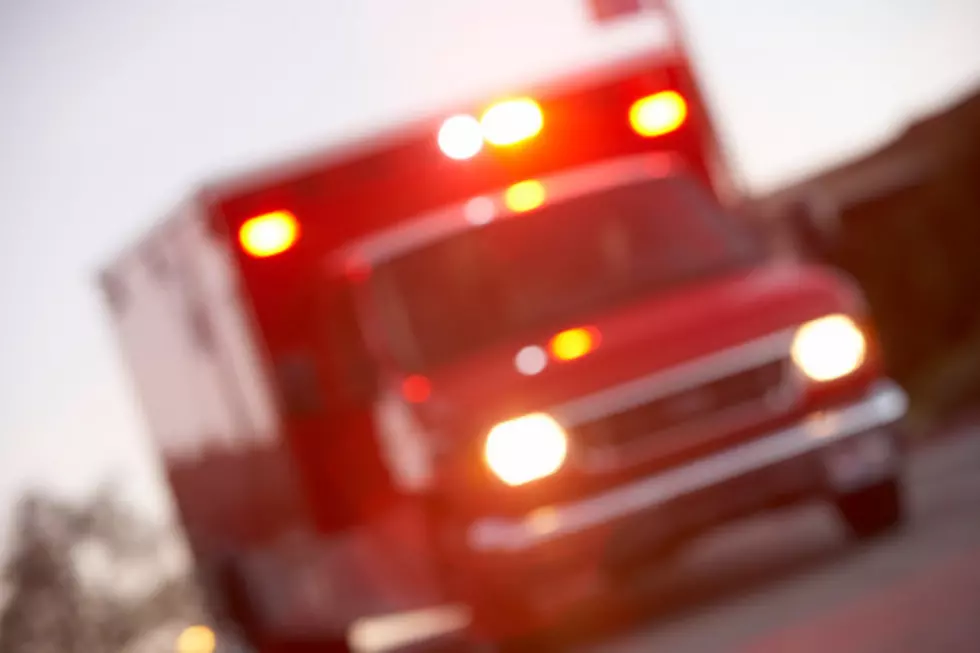 A Moline Construction Worker Has Died After Being Run Over By A Truck
Monkey Business Images Ltd
Local News 4 reports that a Moline construction worker has passed away following an accident where the man was run over by a truck.
Moline police say 56-year-old Jackie W. Botkin was working at the intersection of 16th St. and 27th Ave. in Moline on Friday morning when a slow-moving truck backed up into the construction zone and struck him.
Botkin was transported to Trinity Medical Center in Moline for treatment but was pronounced dead at 7:57 AM.
Botkin was an East Moline resident. An autopsy was scheduled to take place today to determine his exact cause of death.
The Moline Police Department Traffic Investigations Unit and Illinois State Police are investigating the incident.