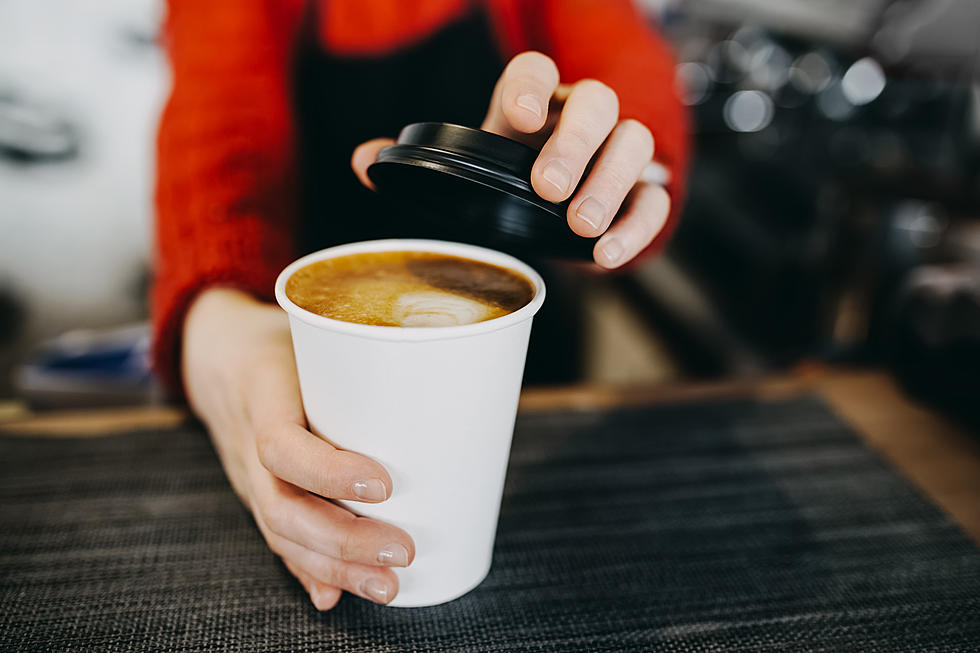 A New Coffee Shop is Coming to Moline, and it Has a Unique Twist
kurmyshov
If you live or work in Moline, you've probably noticed a building being constructed at the corner of 7th St. and 19th Ave. near Walgreens and the Shell station.
WQAD reports the new building will eventually be Kick Serve Coffee, a tennis-themed coffee shop.
Owners Tom and Jackie Slininger were inspired to open the cafe because they met while playing tennis.
The shop will feature everything tennis-themed, including drinks with names like The Slice, Match Point, Lucky Shot, and Ace. They'll also sell fruit smoothies, energy drinks, Italian Sodas, Frappes, and all of the traditional coffee drinks you're used to, like Lattes and Mochas.
The owners are hoping to open the shop's doors by June. Kick Serve will then be open 7 days a week- from 6 am to 8 pm Monday through Friday and 7 am to 8 pm on weekends.
To learn more about the shop, check out their website here.