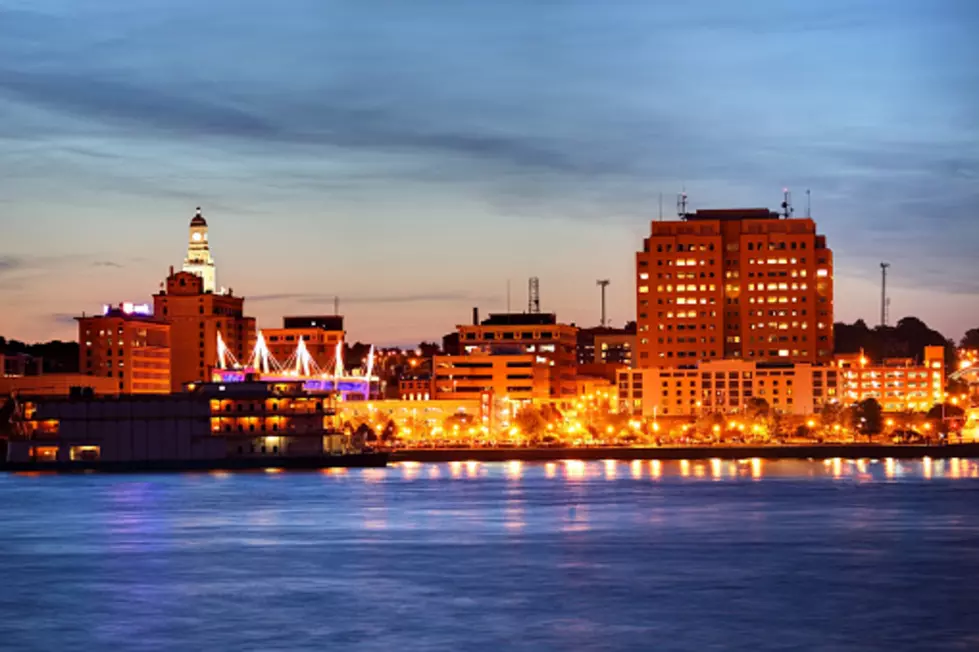 A New Study Says Davenport Is One Of The Best Cities For Millennials To Live
Getty Images
We are pleasantly surprised that Davenport made this list.
I never would have suspected that a small city in Iowa would be an ideal place for young people to live, but turns out I was way wrong about that.
A new study by listings service RealtyHop says that our fair Davenport is a surprisingly affordable city for millennials. The company based their findings on factors like median home value, median household income, and the amount of time you would have to save to afford a home based on your income.
Davenport fared well overall in each category, earning the city the number 7 spot out of 20 and an overall grade of B+.
Surprised by this finding? You shouldn't be. While most young people are interested in living in a big city like Chicago, Davenport still offers plenty of entertainment, culture, and the affordability you won't typically find in larger metropolitan areas. Maybe living in a smaller city isn't such a bad idea afterall.
Des Moines, Cedar Rapids, and several other Midwestern cities also made the list. Check out the rest of it here.