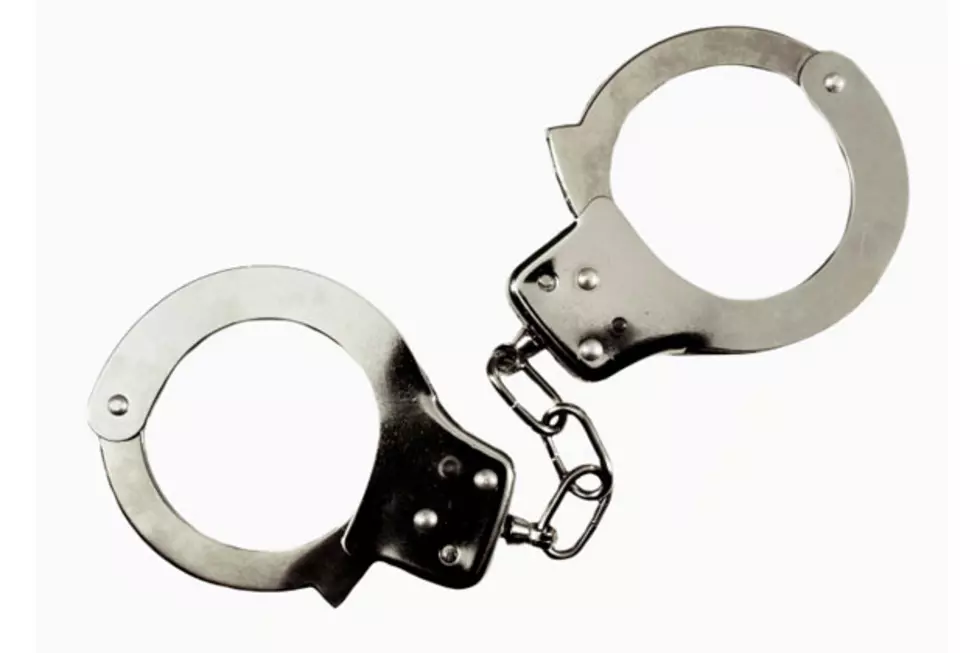 A QC Woman Allegedly Stole $8,000 in Merchandise From Victoria's Secret
KWQC reports that a Davenport woman allegedly robbed thousands of dollars worth of clothing from the Victoria's Secret at Northpark Mall.
18-year-old Willshanique L. Evans is accused of stealing from the lingerie store on five separate occasions, averaging more than $1,000 in stolen goods each time. The thefts began on October 8 and continued through December.
Evans was even caught on camera on November 28 during an incident where she stole almost $2,300 worth of clothing.
A store employee recognized Evans and helped the police identify her in a photo lineup, leading to the arrest.
Evans has been charged with five counts of theft. No word yet on a court date for the suspect.