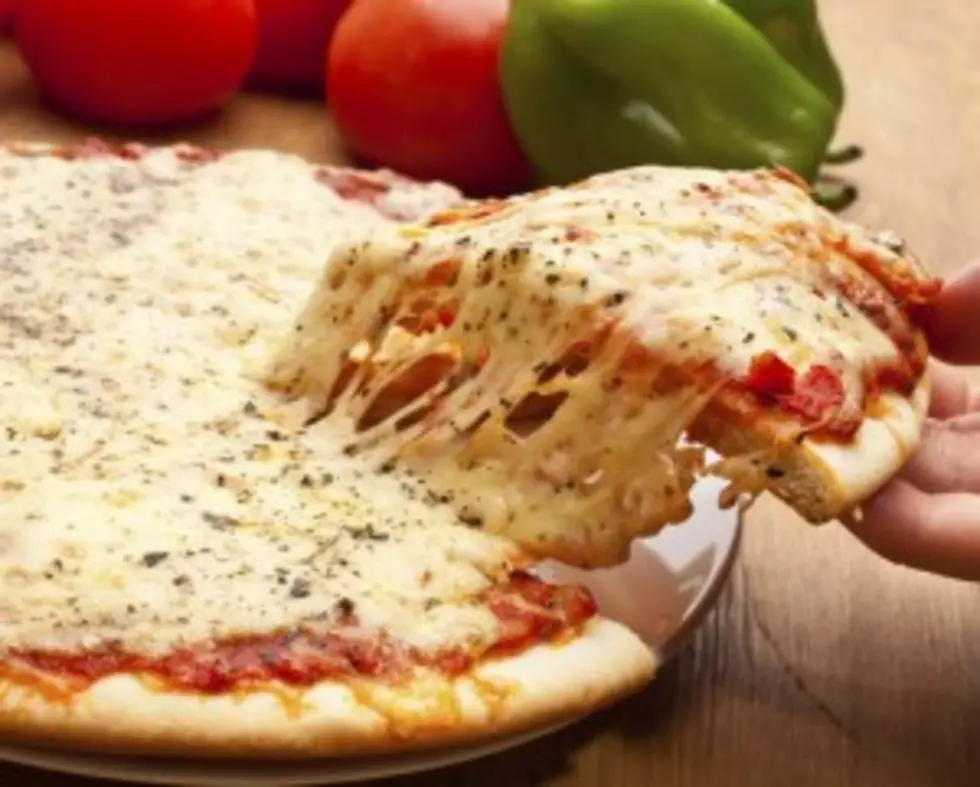 A Taste Of Sicily In The Quad Cities
Olga Nayashkova
I love pizza. I love to make pizza. I love delivery pizza. I love frozen pizza. Get the idea?
One thing I like to do is go to other towns and try their mom and pop pizza joints. Don't get me wrong, I totally love the big pizza chains too, but the local, family owned pizza is where its at. The secret recipes they use are pretty awesome.
The ingredients are about as fresh as you can get. And you cant forget about that small business flare.
What are your favorite mom and pop pizza places? When I say that, I don't mean like chains. I mean where there is only one or two.