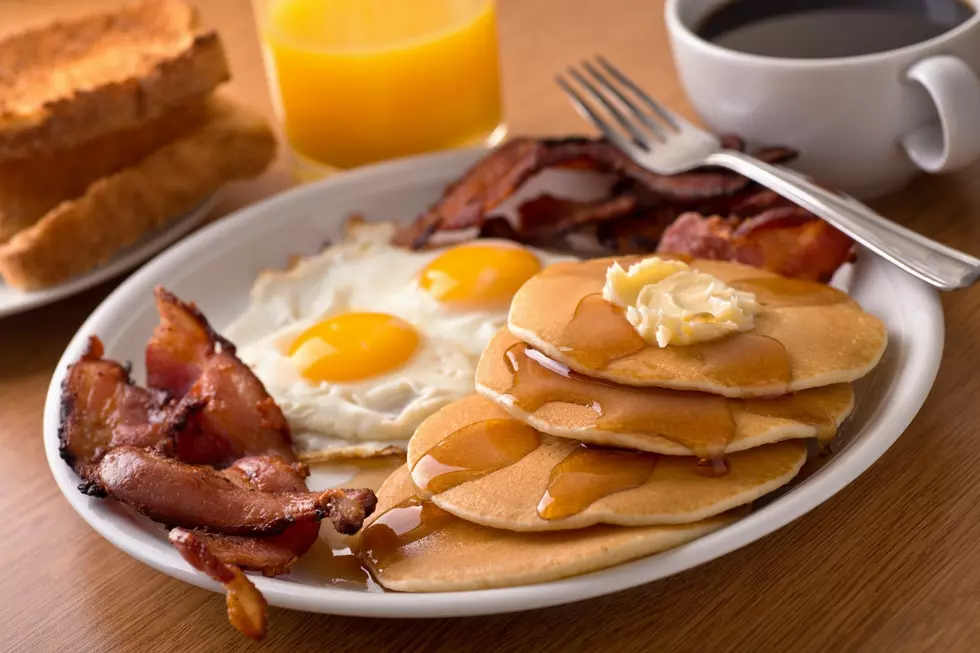 A Tasty New Breakfast Spot is Coming to Davenport
Fudio
We're always happy to see new local restaurants opening in the QC.
And a fancy-sounding new brunch spot? Even better!
WQAD reports a farm-to-table breakfast restaurant is opening at the Utica and 56th strip mall in Davenport.
PURE Hair+ Beauty Lounge and Katsch Boutique are also in the same development.
The page also shows pics of breakfast and lunch faves like Bloody Marys, lattes, eggs, oatmeal, sandwiches, and salads, so it sounds like their menu will be large.
While there's no word as to when exactly the restaurant will open its doors, temporary signs have been placed in the business's windows and Spring 2020 is the rumored timeline.