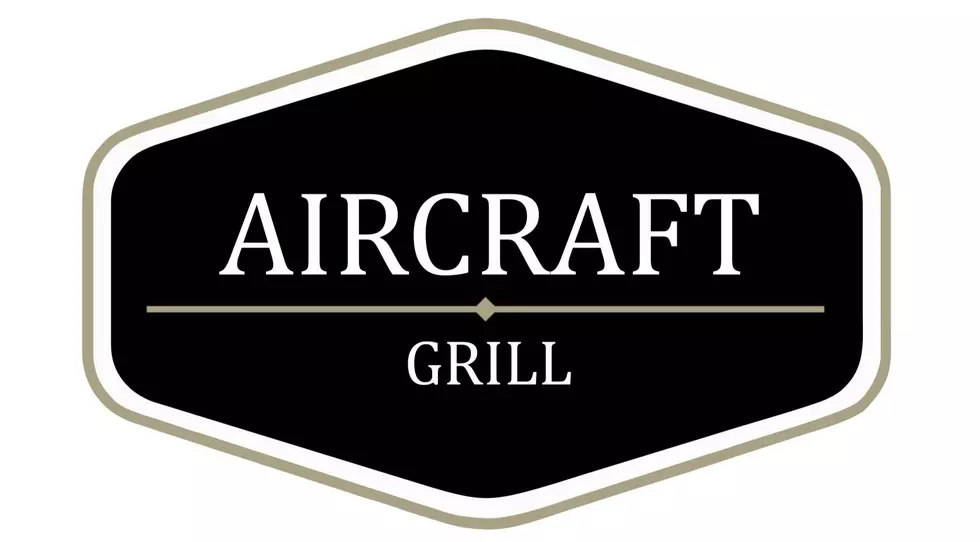 Aircraft Grill Is The Newest Restaurant In Moline
Aircraft Grill via Facebook
Moline has a new restaurant at the location of 2401 69th Avenue. Get ready for Aircraft Grill.
According to WQAD, a new airplane themed restaurant is coming to Moline. The former Bare Bones BBQ & Pizza is being transformer to the Aircraft Grill. The new local bar and grill had a few soft opening nights this week. That included Wednesday (Feb. 5th) and Thursday, and will have another soft opening tonight at between 4 p.m. and 11 p.m.
Located right next to the Quad City International Airport, the theme makes of this restaurant makes perfect sense. The concept comes from the owners owners of Tap 22 in Silvis, who also opened Egg Parlor in Silvis in 2019, according to WQAD.
According to the Aircraft Grill website, they are an American style restaurant serving up food for both lunch and dinner. They will have food on their menu ranging from barbecue and prime rib to seafood and pasta. Prime rib will be served on Fridays and Saturdays, and they have a selection of craft beers.
The Aircraft Grill plans to go to their normal business hours starting tomrrow (Sat. Feb. 8th). They will be open 7 days a week from 11 a.m. to 11 p.m. Their full menu, posted on the Aircraft Grill Facebook page is below.
Enter your number to get our free mobile app