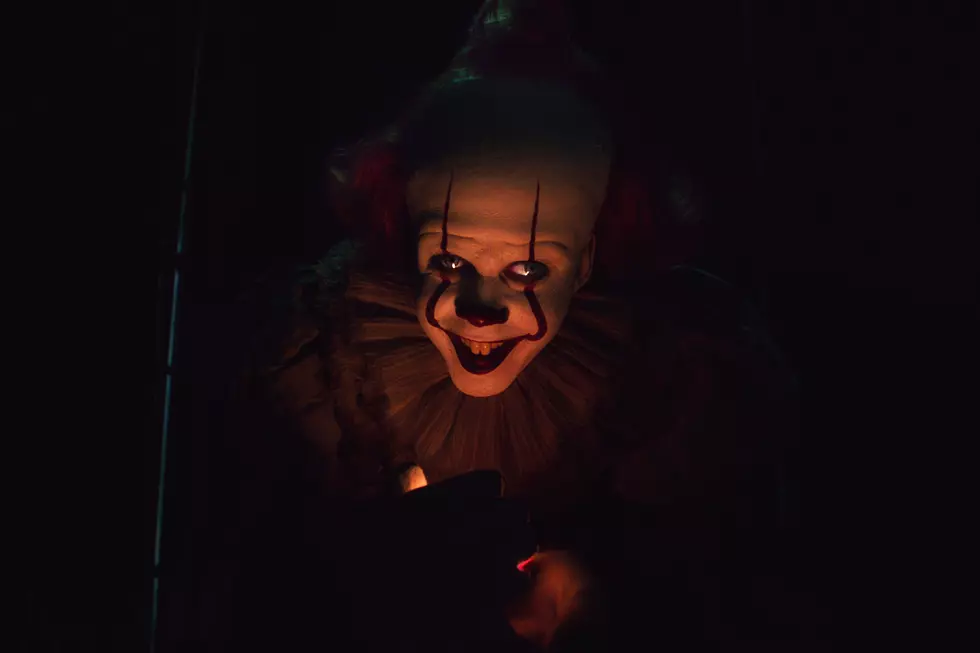 An 'IT' Inspired Pop-Up Bar Is Floating To Chicago
Warner Bros.
Halloween is proving to be the perfect time for pop-up bars in Chicago.
Today, we've got more scary Halloween pop-up bar news to share: "IT" is coming to Chicago. The "IT" pop-up bar is going in at Replay Lincoln Park, 2833 North Sheffield.
Custom artwork and 80s-themed decor will set the mood as bar-goers play pinball and skee ball among images of Pennywise and "losers" Bill, Beverly, Ritchie, Eddie, Mike, Ben and Stan.
The site of the Losers battles with Pennywise at 29 Neibolt Street will also be there along with a whole bunch of "IT" inspired drinks like the This It and the S.S. Georgie.
You can also count on "IT" trivia, costume contents and of course, karaoke.