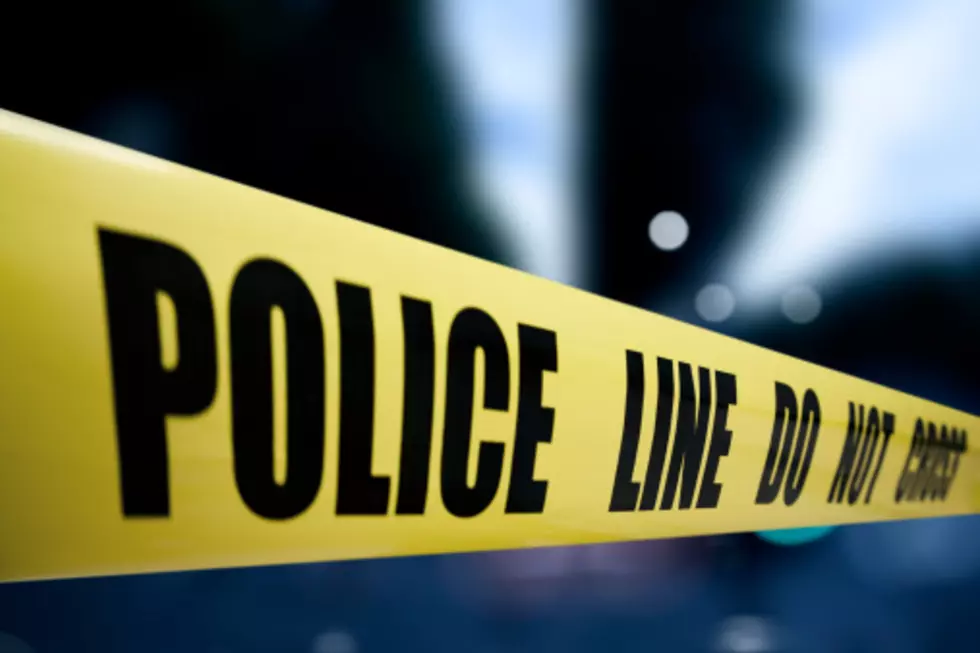 Another Person Has Died At Starved Rock State Park
Ivan Bliznetsov
Sad news from a popular Illinois state park.
CBS Chicago reports that a man was killed at Starved Rock in Utica on Saturday morning after going off a path and falling 40 feet from Council Overhang, which is located on the east end of the park.
The Illinois Conservation Police say the man was working with a film crew and lost his footing, which resulted in the fall. Crew members were not supposed to leave posted trails.
The deceased name has not been released yet.
This is the second time in recent months that a person has died after falling off a cliff at Starved Rock. At the end of July, a man fell 30 feet to his death while attending a wedding. He was reportedly walking in a restricted area of the park.