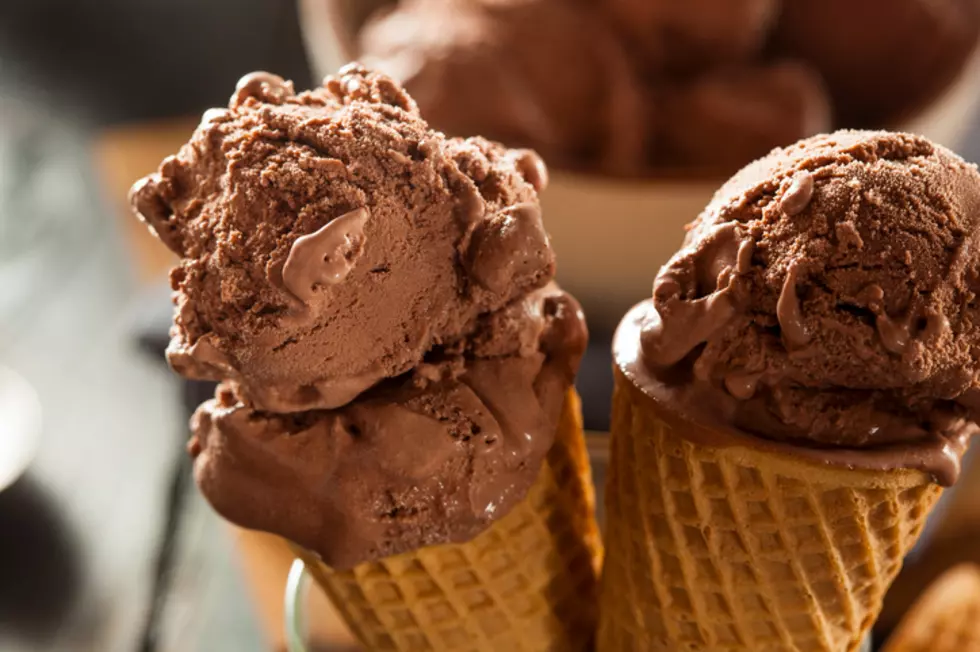 Another QC Favorite is Releasing Six New Flavors
bhofack2, ThinkStock
I love you, Whitey's, but I might love these flavors more.
Less than two weeks after Whitey's announced their 4 new flavors (Mango Raspberry, Peaches & Caramel, Honeycomb Crunch, and Pistachio), Culver's has a little news of their own.
According to the Journal Sentinel, the Midwest chain is dropping six new flavors of the day for the first time in years. Starting May 10, these scrumptious sounding frozen custard combos will become part of the regular Culver's FOTD rotation:
Cappucino Cookie Crumble: May 10
Blackberry Cobbler: June 10
Chocolate Pretzel Crunch: July 10
Peanut Butter Cookie Dough: August 10
Dark Chocolate Decadence: September 10
Peanut Butter Salted Caramel: October 10
I know Whitey's isn't in danger of losing too much business over this move, but those flavors look seriously delicious.