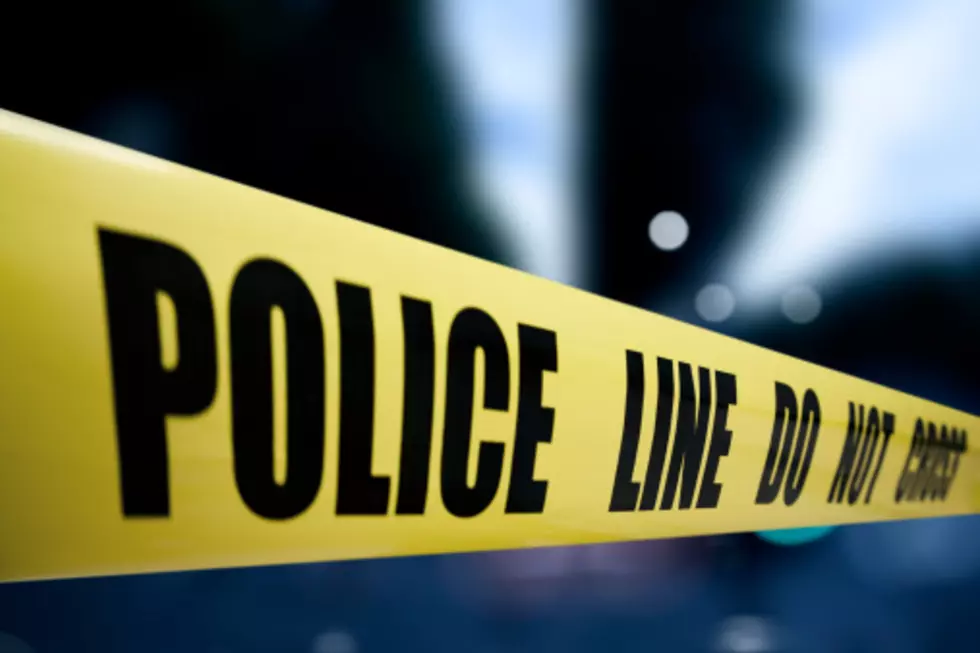 At Least 4 Kids Have Died At Iowa Daycare Centers Because of Overcrowding
Ivan Bliznetsov
Disturbing news from KTIV Des Moines.
The station reports that at least four children have died over the last year and a half at Iowa daycare centers. The daycares were reportedly warned about caring for too many children prior to the deaths taking place.
 The Des Moines Register says criminal charges have been issued in two of the deaths and a third charge is being considered.
One of the deaths took place at a center in Johnston in February. A 17-month-old died of traumatic asphyxia at the unlicensed home daycare ran by Trina Mazza. The injuries leading to the child's death were caused by external pressure or wedging.
Seven children were in Mazza's care when the child was found. Her daycare had previously received complaints and was investigated briefly in 2011 and 2017.
Mazza has been charged with a felony count of child endangerment causing death and a serious misdemeanor count of operating a childcare home without a license.
While there are 4,300 regulated daycare centers in Iowa, home daycares are not regulated.