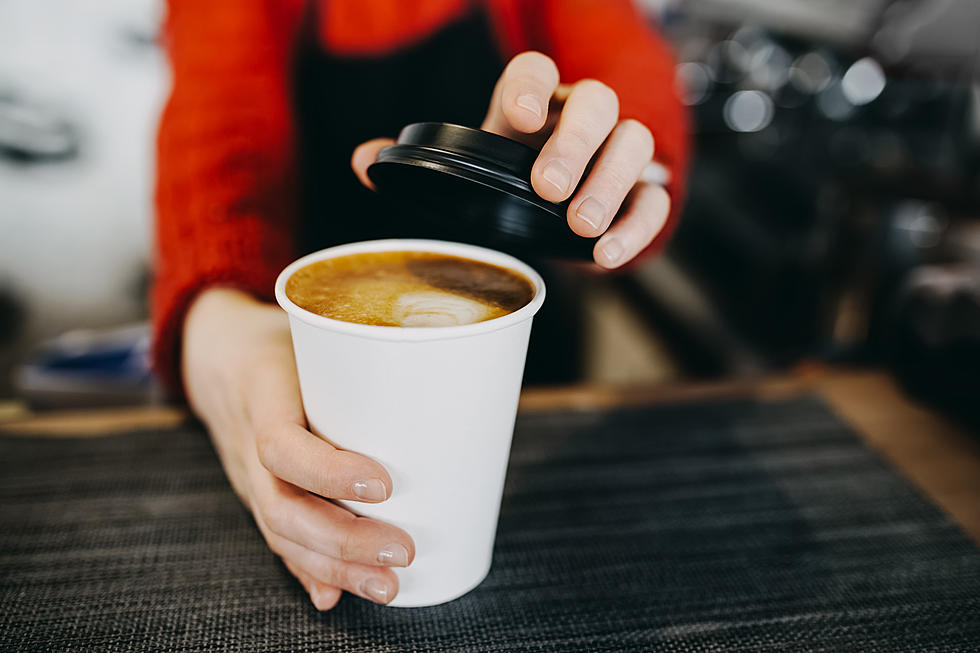 Atomic Coffee Bar Just Announced Their Mouthwatering Fall Menu
kurmyshov
Move over, Starbucks PSL. There's a new Pumpkin Spice Latte that's about to grab all the attention.
Atomic Coffee Bar has released their new fall drink menu and our mouths are watering already.
The QC chain broke the news on their Facebook page:
The seasonal flavors include Pumpkin Chai, Salted Caramel Pumpkin Breve, and of course, their own version of the ever-popular Pumpkin Spice Latte.
From the picture, it appears that the drinks are available either hot or iced. No word on all of the ingredients in the items, but since we're already craving the drinks just by looking at a photo, it's a safe bet they're going to be delicious.
Not in the mood for a pumpkin-y drink? No worries. Atomic also has drink faves like the White Chocolate Bliss, Nutty Professor, and a plain, old-fashioned latte for you coffee enthusiasts.
Atomic has two QC locations: 4707 N Brady in Davenport and 3235 Ridge Point, Bettendorf.