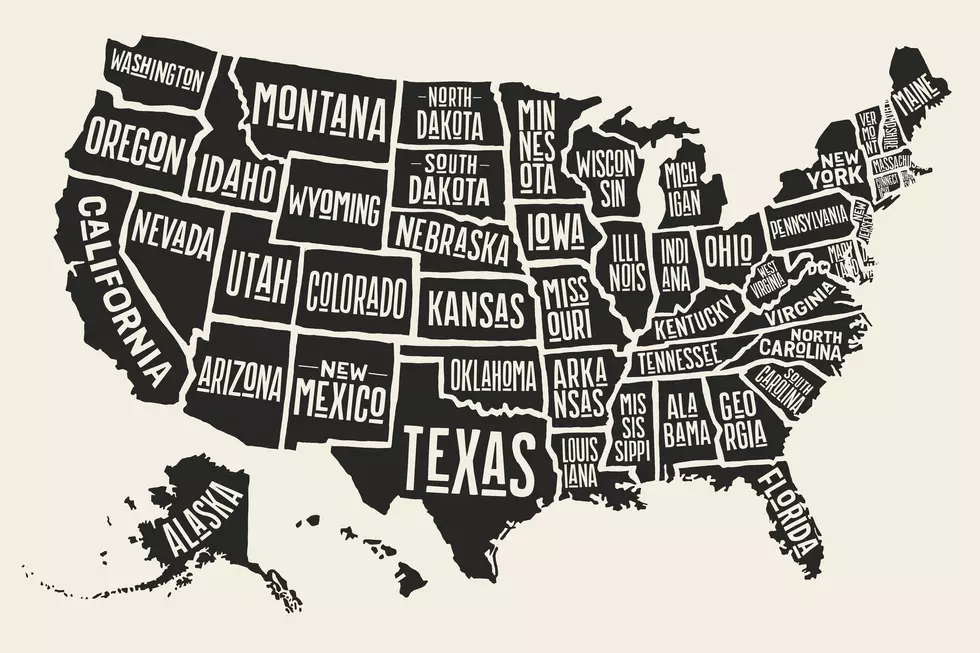 Best & Worst Community Colleges by State
Thinkstock/FoxysGraphic
Community college has always been a great alternative to a four year college by being nearly three times less expensive than a year at that public four-year college. WalletHub released its report of the Best & Worst Community-College Systems.
We will be looking at the top ten and bottom five states
Nines states didn't take place in this test. Those states were, Alaska, Delaware, Florida, Idaho, Indiana, Nevada, Rhode Island, Utah, and Vermont.
To get this information WalletHub compared more than 650 community colleges across 18 key indicators of cost and quality. Hopefully this can help you decide on where to go in the up coming years.
Iowa ranked 21st and Illinois ranked 35th.
Enter your number to get our free mobile app
MORE: See 30 toys that every '90s kid wanted