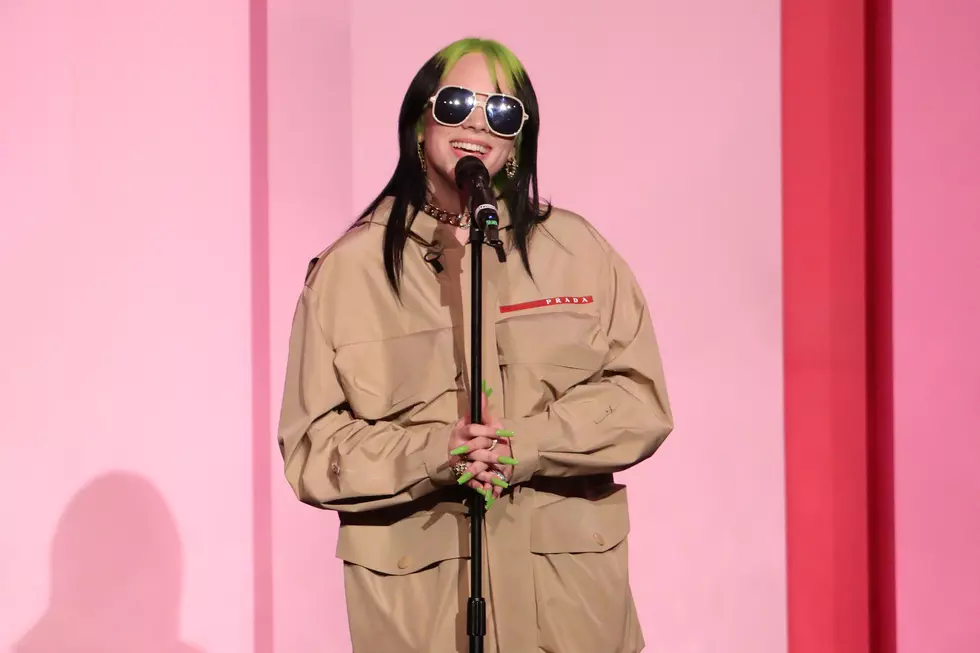 Billie Eilish Is 'Freaking out' About Her Upcoming Documentary
Getty Images for Billboard
The past few years for Billie Eilish and her brother have been a real ride. Starting out more underground the duo became main stream and it happened incredibly fast. It seemed as though she came out of no where.
With all her success it makes sense that she would be getting a documentary about her. She reportedly signed a $25 million deal with Apple TV+ for this movie, which would talk about her rise to stardom.
This sounds great, but in a recent interview Eilish explained how she was "freaking out" about the release of this documentary because she hasn't seen any of the footage. Not a single second of it.
The 18 year old went on to say "I've seen no part of it. I'm terrified. I'm freaking out. They've been filming since like July of 2018." That's years of film to not be seeing, I too would be at least a little bit nervous.
The director of this film, who also had access to Eilish's personal life, is award winning R.J. Cutler, who got to see how the family worked, and how the Eilish siblings worked together to make songs. Along with getting backstage shots, and multiple performances.
Very little is still know about this documentary, and clearly the people who it is about are just as lost as we are when it comes to this film. Hopefully Billie Eilish will get to see the finished product and love it.
Enter your number to get our free mobile app