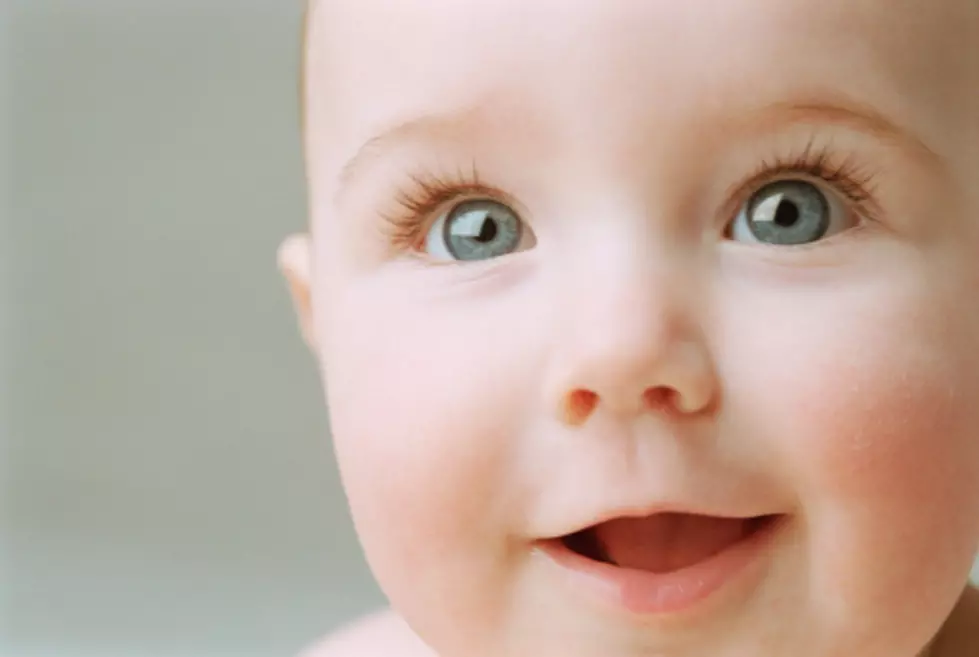 Bought Infants' Tylenol in the Last Five Years? You Could Qualify for Settlement Money
Getty Images
If you've purchased Infants' Tylenol over the last few years, JOh
You read that correctly- Infants' Tylenol contains he exact same concentration of active ingredients as Children's at a higher price.
Johnson & Johnson denies that they purposely deceived consumers because Infants' Tylenol contains a syringe for proper infant dosage, whereas Children's Tylenol does not.
If you're certain you purchased Infants' Tylenol between October 3, 2014, and January 6, 2020, you qualify for a portion of the settlement, which has been set at approximately $6.3 million.
Consumers who qualify do not need proof of purchase to cash in and may claim $2.15 for each 1 and 2 full ounce bottle. A maximum of 7 bottles may be claimed for those without proof. However, if you do happen to save receipts, the amount of bottles you can claim is unlimited.
To claim, fill out the form here by April 13, 2020.