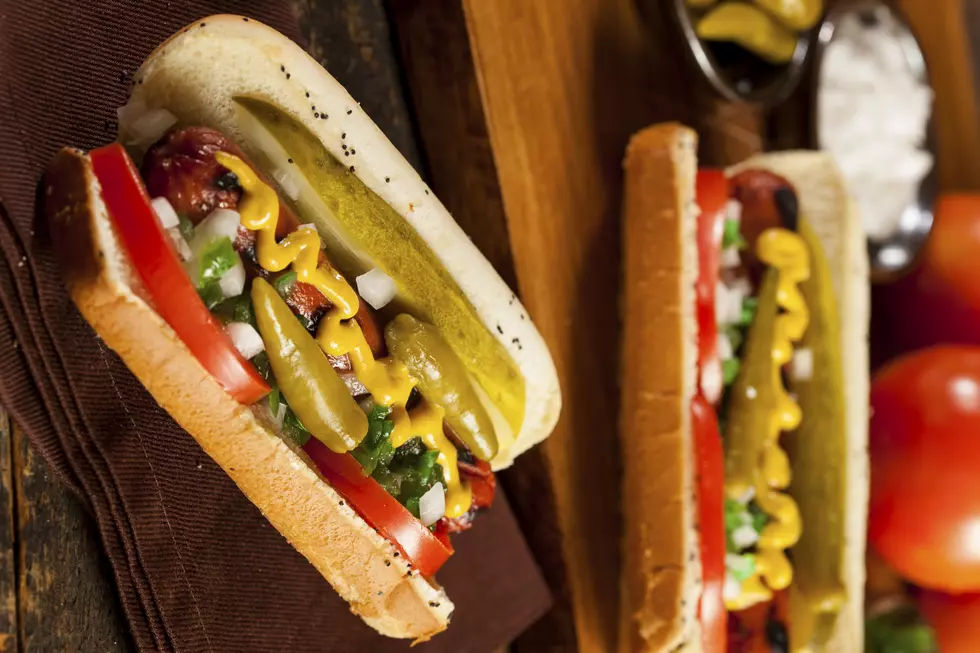 Chicago Hot Dogs Called The 'Grossest Food' In Illinois
bhofack2
Maybe it's just a Chicago thing, but you don't talk trash about their food.
I think the same can be said about folks from Rockford when it comes to their favorite dishes.
That's why I was shocked and super surprised when I saw a list featuring The Grossest Food From Every Single US State on Domesticated Companion.
No idea how they figured this out, but apparently the grossest food in Illinois is a Chicago Hot Dog.
There was a very close call here between Chicago hot dogs and pizza, but the hot dogs took the win. These hot dogs should be renamed ?everything but the kitchen sink? because they are exactly like. It seems like it?s some sort of sacrilege there to pollute your hot dog with something poisonous like ketchup.
What? Don't diss Chicago pizza. I can't disagree more with their critique.
However, I'll agree with the hot dog stuff only just slightly. The ketchup part. As disgusting as that sounds on a hot dog, if someone wants to slather their dog in Heinz or Hunt's, that's their right.