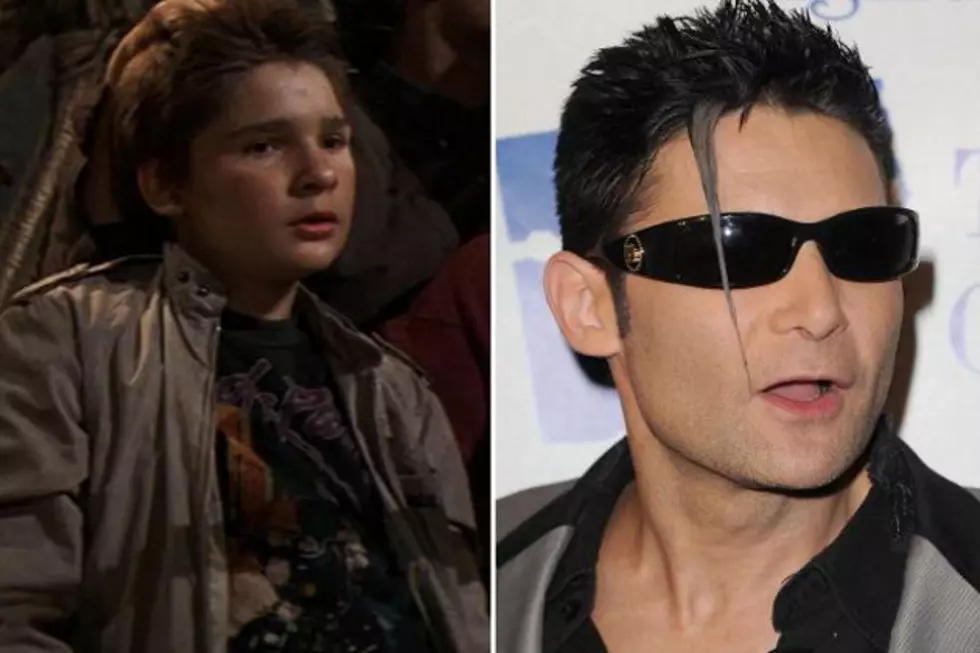 Corey Feldman Is Coming To Iowa And You Won't Believe How Much It Costs To Meet Him
Warner Bros/Jason Merrit, Getty Images
Former child star Corey Feldman is making a trip nearby soon, and the cost to meet and mingle with him is a bit steep.
According to the Des Moines Register, Feldman is scheduled to perform with his band the Angels at Wooly's in Des Moines' East Village this November 1. Tickets to the show are $20, but there's also a meet and greet option for a mere $95.
If you were unaware that the 80's star is now a musician, well, this is your chance to hear him sing live. Apparently, he's released a whopping five albums, the most recent being 2016's 'Angel 2 the Core.' A press release says Feldman will perform some of his original songs at Wooly's, along with music from his own films, including 'The Goonies' and 'Lost Boys.'
I can't imagine there are too many die-hard Corey fans in Iowa, but I could be wrong. I mean, he was in some pretty classic films. Then again, do we really need to hear Corey Feldman's version of 'The Goonies R Good Enough?' Especially for $20? We'll leave that up to you.
If you're interested in making the drive to Des Moines to meet Corey, the Des Moines Register has more information about the show here.