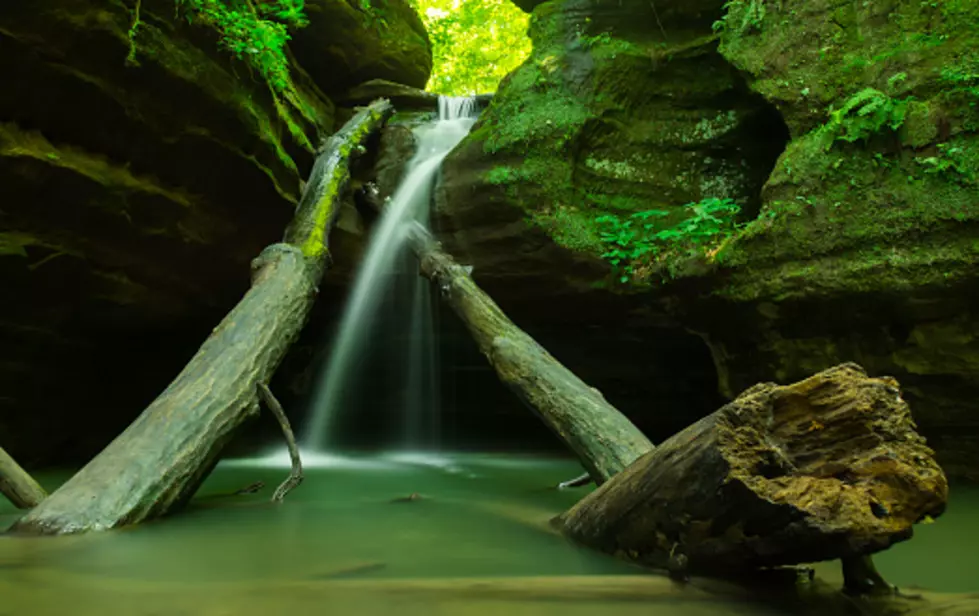 Delays, Closures Possible At Starved Rock Over Labor Day Weekend
EyeEm, Getty Images
Temporary parking closures occur frequently during spring and summer weekends, holiday weekends and fall color weekends at Starved Rock, with the heaviest traffic and most likely times for park closures between 11:00 a.m. and 3:00 p.m. on busy days.

IDNR Conservation Police and park personnel monitor traffic flows and encourage motorists near Starved Rock and Matthiessen to slow down, be patient, and follow directions.

When parking lots reach capacity, the parks may be closed temporarily for safety reasons until parking becomes available. Starved Rock's Parkman's Plain parking area off of Illinois Rt. 71 is closed due to construction, but all other lots are expected to be open this weekend.

Starved Rock Lodge guests and lodge restaurant guests with reservations will be allowed to enter the park. Lodge parking will be restricted to lodge patrons with reservations.
The IDNR also points out that for those who do travel to the parks, you'll be expected to follow these safety rules:
No possession of alcohol on trails
No hiking off trails
No climbing rock walls and cliffs
No swimming
No defacing sandstone walls with paint or etchings
No littering
No being on trails after dark