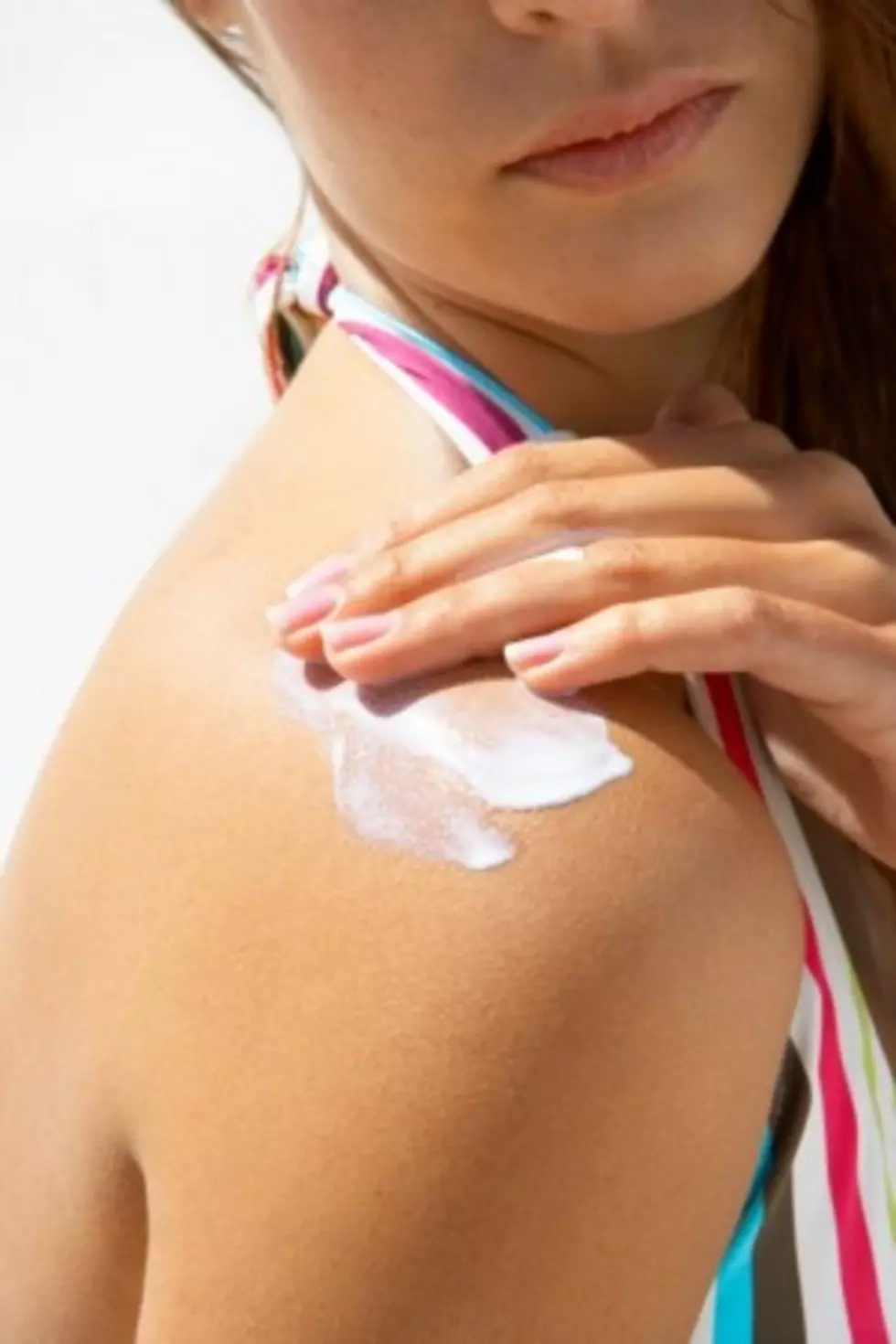 Don't Forget The Sunscreen This Memorial Day Weekend
Thinkstock/BananaStock
Are you planning on going outside this Memorial Day? Don't forget the sunscreen.
According to NBC via KWQC.com, national retail drug store chain CVS has pulled all sunscreen products with a SPF of 15 or higher and replacing them with more dermatologist approved sunscreens.
SPF 15 is the minimum set by the FDA.  The American Academy of dermatologists recommends and SPF of at least 30.
I've been burnt so bad I had blisters and that friends is no fun. I'll just stick to being pasty white.