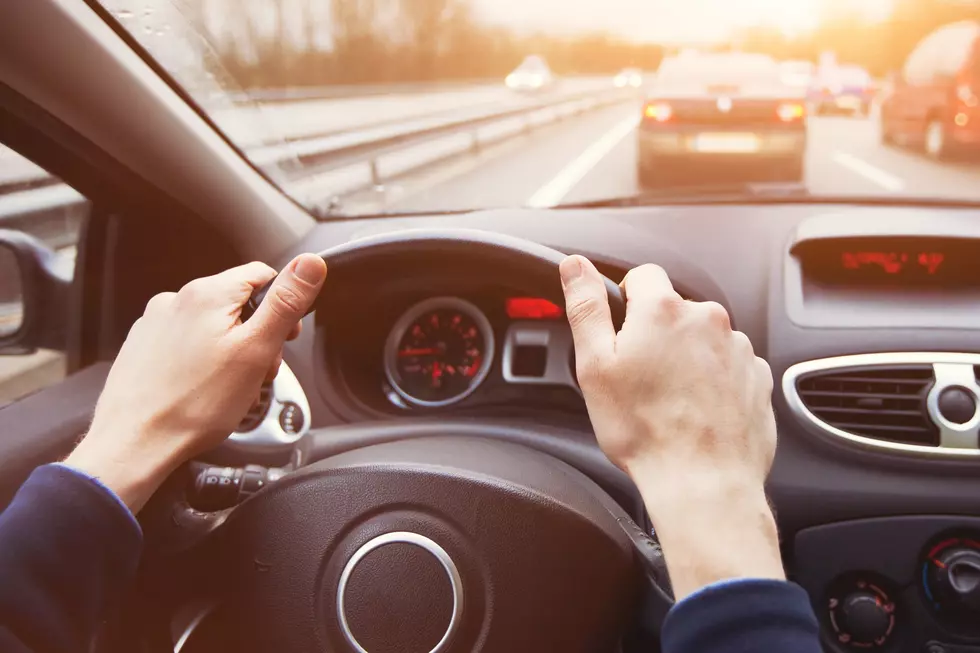 Drive-Up Illinois Offices Reopen
Getty Images/iStockphoto
If you have been stressing out about getting your vehicle information up to date during this pandemic, we have some good news. According to WQAD 8 Vehicle stickers can be renewed at drive-up Illinois offices.
Starting Tuesday May 19th  Seven Driver Services' locations run by the Illinois Secretary of State's office will reopen. This means that drive-through service for drivers who need to renew vehicle registration stickers will be operational and ready to help them update that info.
Secretary of State Jesse White says employees will wear face masks and encouraged people who need to visit to wear their own face coverings. These specific locations were chosen because they allow for drive-through transactions.
It should also be noted that drivers can still renew their vehicle registration stickers online, but if you can't do so the drive up locations include Three of the facilities  in Chicago, one in Rockford,one in Macomb, and the other two in Tilton and Springfield.
Enter your number to get our free mobile app
KEEP READING: Learning From Mistakes During the Spanish Flu