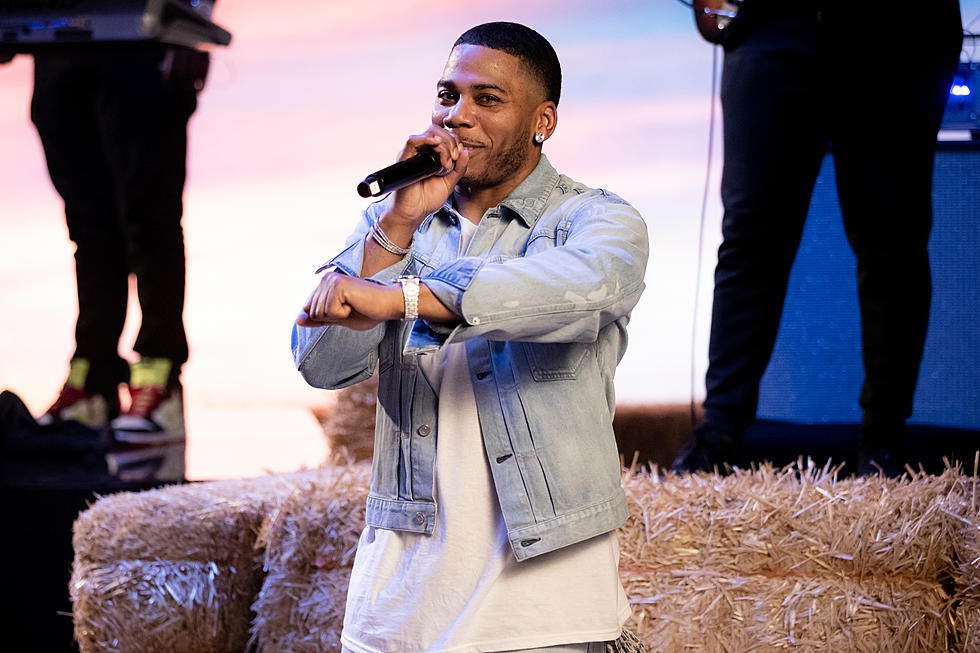 Eastern Iowa Nelly Concert Postponed, Again
Getty Images (Photo by Rich Fury/Getty Images)
If you were looking forward to seeing Nelly and Blanco Brown in concert in Cedar Rapids this Saturday, you're going to have to wait a little longer. His concert, which was rescheduled to this Saturday, has once again been postponed.
After rescheduling his show from October 23rd, 2021 in Coralville at the new Xtreme Arena to January 22nd, 2022 at the Alliant Energy Powerhouse in Cedar Rapids, Nelly has once again postponed the show to a later date.
Back in July, we announced that Nelly with a full band concert series featuring Blanco Brown was coming to eastern Iowa to the brand new Xtreme Arena in Coralville. The show was originally scheduled for Saturday, October 23rd.
RNC Entertainment announced last year that Nelly's Lil Bit of Music Series with Blanco Brown and Harper Grace stop at the Xtreme Arena was postponed. Nelly and Blanco Brown would instead be coming to eastern Iowa on Saturday, January 22, 2022.
The show also moved venues and instead of performing at the new Xtreme Arena in Coralville, Nelly was going to perform at the Alliant Energy Powerhouse in Cedar Rapids.
Unfortunately, Nelly's concert rescheduled for this Saturday has also been postponed. On the Alliant Energy Powerhouse's website, the concert is listed as 'postponed.' Officials from the Alliant Energy Powerhouse say the "new date will be announced soon."
For those who won tickets with B100, your tickets will transfer to the rescheduled show on the new date is announced.
We hope that this concert can happen and we can see Nelly in concert in eastern Iowa very soon!
Davenport-opoly
Davenport-opoly is just like Monopoly but Davenport-themed! Get 5 of your friends and gather around to board for a fun game night that features Davenport-opoly.
LOOK: Stunning vintage photos capture the beauty of America's national parks
Today these parks are located throughout the country in 25 states and the U.S. Virgin Islands. The land encompassing them was either purchased or donated, though much of it had been inhabited by native people for thousands of years before the founding of the United States. These areas are protected and revered as educational resources about the natural world, and as spaces for exploration.
Keep scrolling for 50 vintage photos that show the beauty of America's national parks.