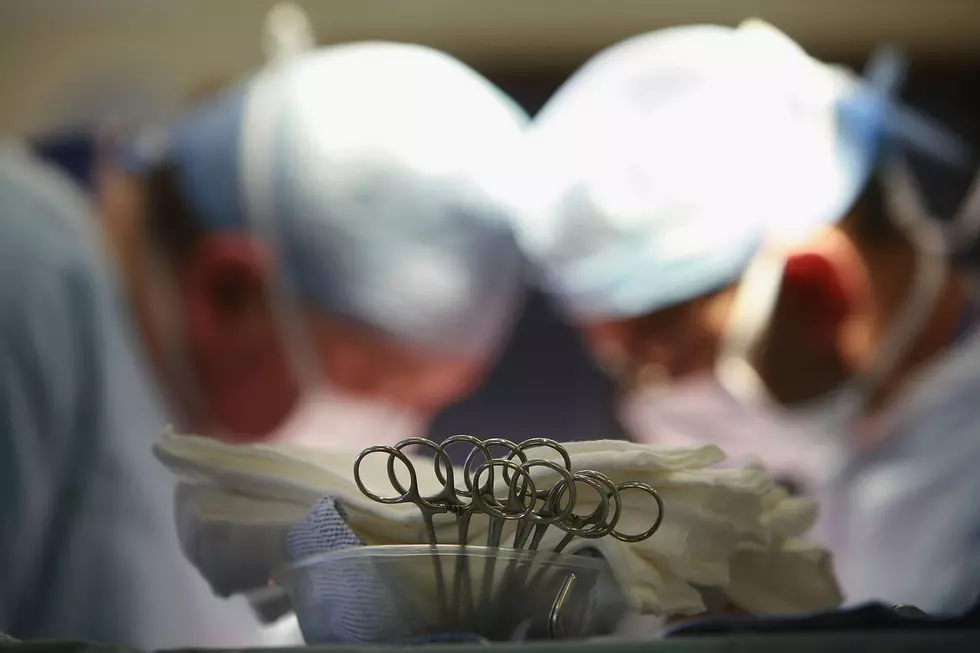 First Successful Appendectomy in U.S. was Performed in Davenport 136 Years Ago, Today
Getty Images
Enter your number to get our free mobile app
On this day in the late 1800's, the very first appendectomy was performed in the United States right here in Davenport, Iowa.
Recently, every weekday morning at 5:40 a.m., we air a public service show called "Iowa Almanac" hosted and produced by national-award winning historian and broadcaster Jeff Stein.
On today's Iowa Almanac, Jeff Stein tells the story of the first successful appendectomy in the United States which actually took place in Davenport.
According to Jeff Stein and the Iowa Almanac, Dr. William West Grant had a distinguished medical career. He was a U.S. Army Medical Corps major during World War I, served as Colorado's Surgeon General, and was elected president of seven different medical societies. Dr. Grant's greatest claim to fame came before that, on January 4th, 1885.
Dr. Grant performed the first successful appendectomy on Mary Gartside of Davenport, a 22-year-old school teacher, according to Stein. She had a sharp pain in her gut, and was near death. Dr. Grant's diagnosis was that Mary was suffering from acute appendicitis, which was almost always deadly since there was no known treatment.
Dr. Grant administered anesthesia and cut into Mary's side. He found the infected appendix and removed it. Mary made a full recovery.
It was the first successful appendectomy in medical history.
According to Stein, some have quibbled about the exact nature of the procedure.  People have wondered, did Dr. Grant remove the organ, or merely tie  off the inflamed appendix the rest of the body?
All that 22-year old Mary Gartside and her family knew is that the young teacher was saved from a formerly fatal illness, thanks to Dr. William Grant performing the first appendectomy in Davenport, on this date in 1885.
To listen to today's full Iowa Almanac for January 4th, click play on the SoundCloud player below..
America's Favorite Winter Drinks