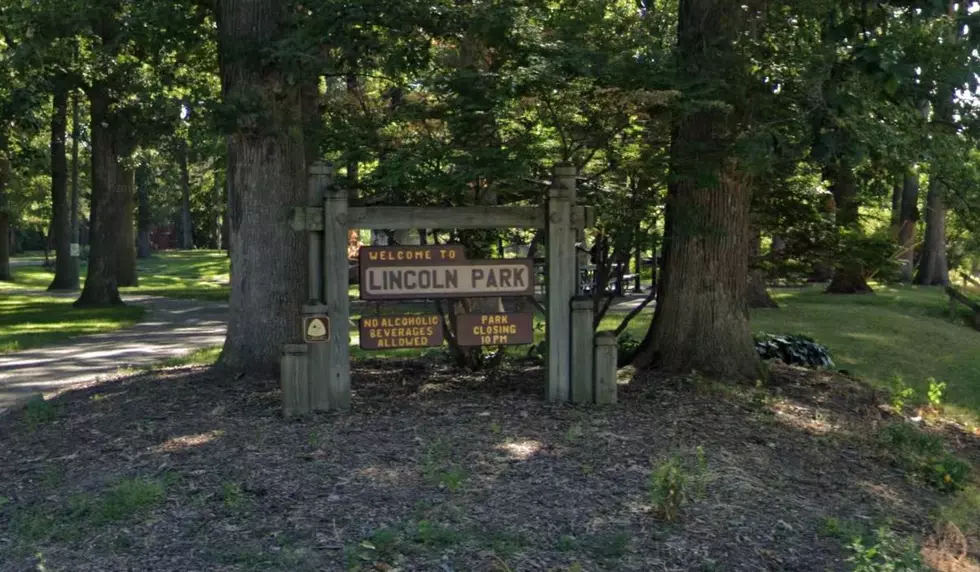 A Free Concert Series In Rock Island Is Celebrating Its 66th Year Starting June 7th
Google View
More summer fun is coming to Rock Island as one of its popular summer concert series is celebrating a big milestone. The Starlight Revue, a summer concert series at Lincoln Park in Rock Island is kicking off in June for its 66th year and admission is once again free.
In a press release on Tuesday, officials from the City of Rock Island put out a press release asking Quad Citians to come dance or relax under the stars at this year's Starlight Revue. For those who don't know, the Starlight Revue is a free concert series held in Lincoln Park.
Officials say people can expect many genres of music to be featured at this year's 66th annual Rock Island Parks & Recreation Concert Series. This year's series will begin on Tuesday, June 7th.
A total of eight free concerts will take place at Lincoln Park in Rock Island from June 7th to July 26th. Officials say that food and desserts will be available for purchase starting at 5:00 pm at each concert. Food and dessert will be from the Hy-Vee Grill and Dessert Station. Popcorn and drinks will be served by the Parks Department.
The concerts during the Starlight Revue will be from 7:00 p.m. to 9:00 pm. on each date.
The City of Rock Island and the Parks and Recreation Department want you to come and enjoy a beautiful night in Lincoln Park with great music, food, dancing, and fun.
Below is the schedule for the 66th annual Starlight Revue:
June

June 7 - River City 6
June 14 - Josh Duffee Orchestra
June 21 - Tony Rangel & Friends
June 28 - The Tailfins

July

July 5 - Gray Wolf Band
July 12 - Mercury Brothers
July 19 - The Hotrods
July 26 - The Night People
Officials say that August 9 will be reserved as a rain date if needed.
Follow the event on Facebook or call the rain line at 732-RAIN (7246) after 3:30 pm on Tuesday to check the status of the event if there is inclement weather.
10 Ways To Beat Pollen Allergies
Those who struggle with pollen allergies know the struggle can be real. Runny noses, watery eyes, and pure misery are just some of the things that come with pollen allergies. Whether it's fall or spring in the Quad Cities, these 10 remedies can help combat those allergies and make you feel a lot better.
Eastern Iowa Mansion For Sale For $1.75 Million Has Indoor Basketball Court
A home in eastern Iowa has hit the housing market and it literally has everything. This mansion in Cedar Rapids, IA comes with a heated in-ground pool, beautiful home movie theater, 5 bedrooms, and an indoor basketball court. The home is currently listed for
$1,750,000.