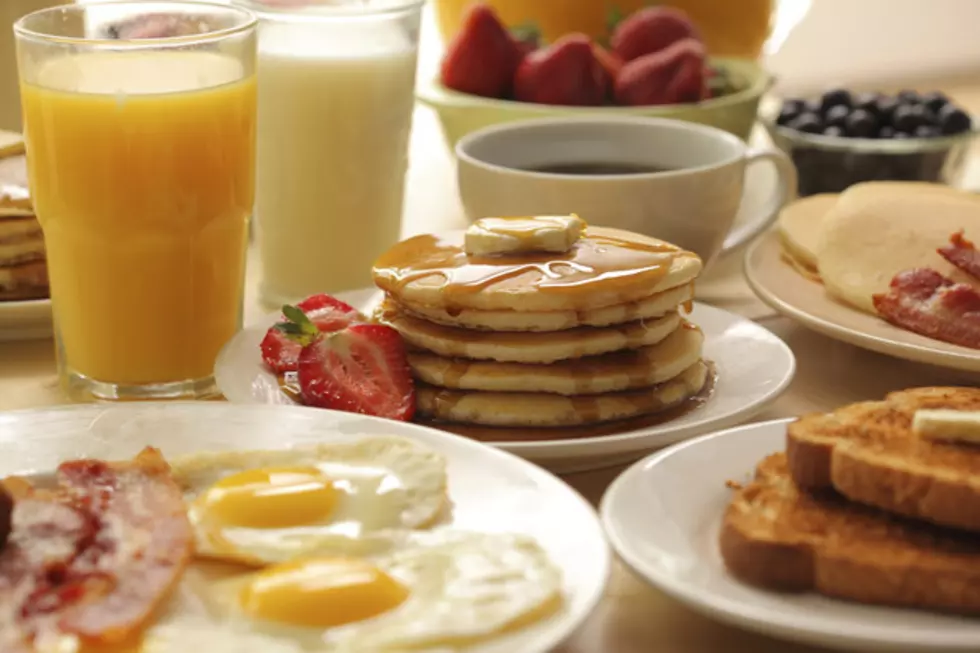 Got Questions for City of Moline? Get Them Answered Thursday
Daniel Hurst
Asking questions this Thursday just got tastier in the Quad Cities.
Our friends at Good Morning Quad Cities, weekday mornings on WQAD are launching a new segment. It's called "Breakfast With..." This Thursday, Eric Sorensen, Meteorologist will be at Quad Cities U.S.A. at 6 a.m. having breakfast with Ray Forsythe, Planning and Development Director for the City of Moline.
It's a great way to get your questions answered. They even encourage you to show up and have a great start to your breakfast and curious mind about what's going on or what is next for the City of Moline.