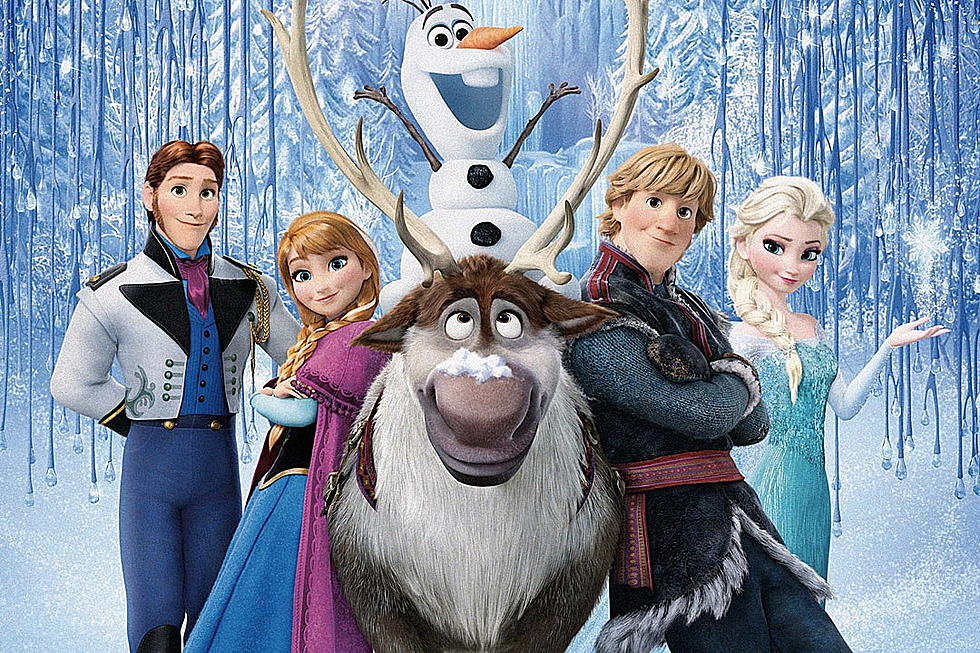 Here's How You Can Win Disney On Ice Tickets
Disney
It's been five years since Frozen came out (I know, doesn't seem that long right?) and we're getting closer and closer to the sequel. But before Anna and Elsa come to the silver screen again next year, they're making a stop at TaxSlayer Center.
This November, the Queen and Princess of Arendelle, along with their friends, will all be part of Disney On Ice. The show will feature Rapunzel and Flynn Ryder, Woody and Buzz Lightyear, and plenty more. I would hate for you to miss it, so I'm going to hook you up with tickets!
Everyday at 3:50 p.m., I'll have your chance to win a pair of tickets. On Mondays, it'll be Disney Movie Monday. I'll play a quote from a Disney film and if you can tell me who said it OR what movie it's from, and you're the right caller, you'll win!
Let's make a little magic!