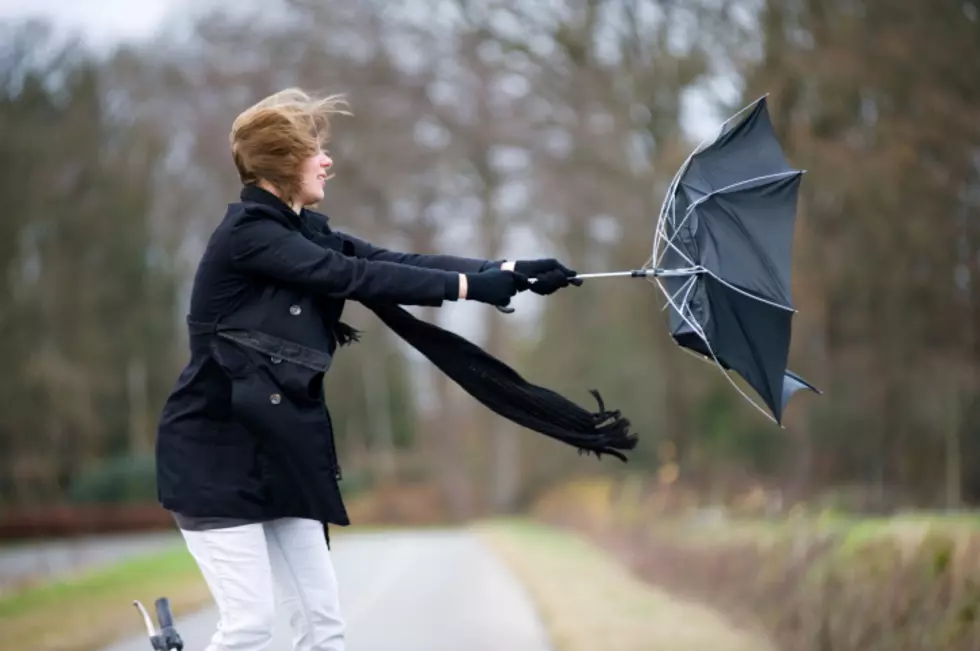 High Winds Creating Power Outages in the Quad Cities
Robert Hoetink
As high winds are passing through our area, streets have been closed and thousands of QCA residents are left without power.
I used extra caution on my way into the station today. Semi's were fish tailing back and forth on the interstate, their trailers weaving in and out of lanes. I imagine it's kind of like trying to fly a kite with a steering wheel.
These high winds aren't only making travel a little more dangerous. Powerlines are coming down and at one point today, 2,400 homes in the Quad Cities, according to MidAmerican Energy, were without power. Tree limbs are falling down, too, so watch out for debris that could be flying around. And those leaf piles you just raked? Forget about it.
Since milder weather will revisit us tomorrow, we will all be attempting to clean up and rake those leaves again.