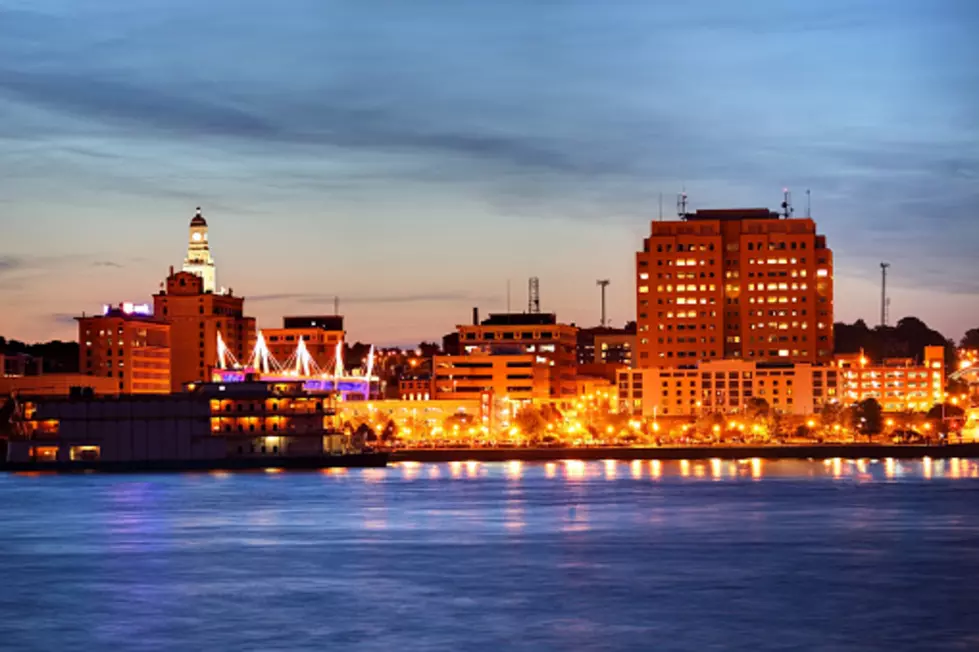 Hotel Blackhawk Offering Housing Options To Health Care Works And First Responders
Getty Images
We are seeing some amazing people and places step up their efforts to help others here in the Quad Cities. According to OurQuadCities The Hotel Blackhawk in Davenport is also showing support to health care workers by offering 'Safe Haven' housing options to those workers and other first responders from April 20 to May 14.
Sales Director Nick Cox stated,
"We recognize and appreciate the enormous sacrifices being made by our front-line healthcare workers and first responders during this epidemic. We want to show our support by providing these heroes with a safe haven to rest when not on duty without exposing their own families to possible infection."
We are living in a very stressful time, and the fear of spreading the virus to our family is another fear that surly affects many essential workers. Thankfully places like the Hotel Blackhawk is giving out a helpful hand to so many heroes out there.
If you or a loved one are a first responder or health care worker you can call 563-468-8898 to book a room in this program while using the promotional code: "Safe Haven." Thank you all for your help here in the Quad Cities.
Enter your number to get our free mobile app
."}" data-sheets-userformat="{"2":33554688,"11":4,"28":1}">
KEEP READING: 50 community resources supporting Americans financially impacted by COVID-19