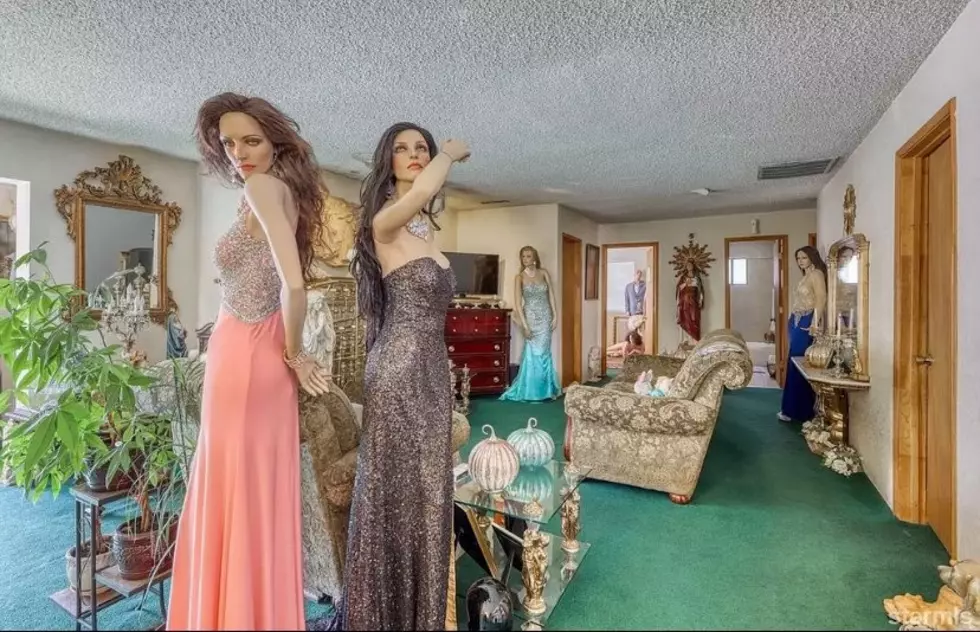 House For Sale Features Unsettling Pictures With Mannequins [Photos]
Source: Zillow
On Zillow sits a duplex at $650,000 in California. It's a  3 bedroom 2 bath unit. It looks normal, but the true shock of this property comes when you see the photos. It appears that in an effort to add some life to the shots of the property, the photographer decided to add mannequins! Needless to say, it is a bit uncomfortable.
The description of the property reads,
With a little love, this duplex has great income property potential. Centrally located and close to casinos, beaches, shopping, skiing and the only cinema in town.

Don't miss out on this unique opportunity! Property to be sold as-is''.
Now lets take a look at the place!
House Of Mannequins
Now the question is: Does the house come with the mannequins, or should I bring my own?
10 Ways We Spend Our Lunch Break