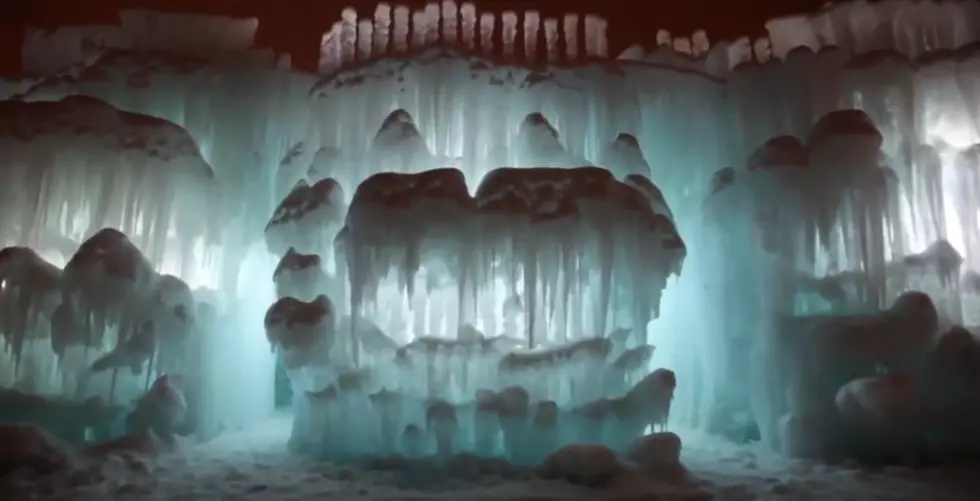 Ice Castles In Lake Geneva To Open This Wednesday
Ice Castles Visual Media: YouTube
After about of month of postponements and extra work, it looks like Ice Castles in Lake Geneva, Wisconsin is on track to open this Wednesday, January 23, 2019!
The latest update at  icecastles.com for Lake Geneva says; "Opening TBD - targeting Wednesday 1/23"
If your family is up to braving the cold this weekend to check out these marvelous frozen wonders, here's a couple things you need to remember:
Boots and snow pants are a must for everyone. (Snow pants are a lot easier to slide down things in)
Bring sleds to cart your children around with, strollers are difficult to maneuver through the frozen terrain.
Buy tickets in advance and as soon as they go on sale...they will go QUICK!
To snag tickets as soon as they are available for purchase click here, and to get a glimpse of the wonder that is in store for you before you go, check this out...