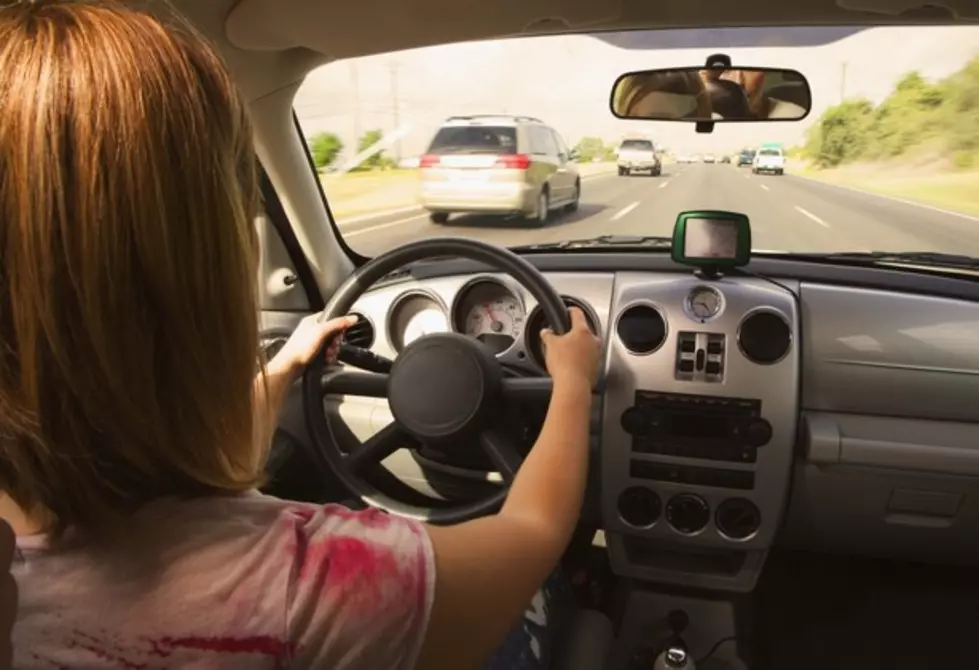 IDOT Has a Strong Warning for Iowa Drivers Following Scary Highway Crash
Jupiterimages
The Iowa Department of Transportation is begging drivers to stay alert behind the wheel, reports KCRG Cedar Rapids.
In a Tweet, IDOT sent a warning to drivers to pay attention. This comes on the heels of a scary accident that took place last week where a Highway Helper truck was hit while pulled over on the shoulder of I-380.
The video of the incident is shocking to watch. It's clear the driver of the van that hit the Highway Helper truck was not paying attention and should have pulled into one of the left lanes to avoid the collision.
Luckily, the Highway Helper driver escaped unscathed, but other injuries were reported.