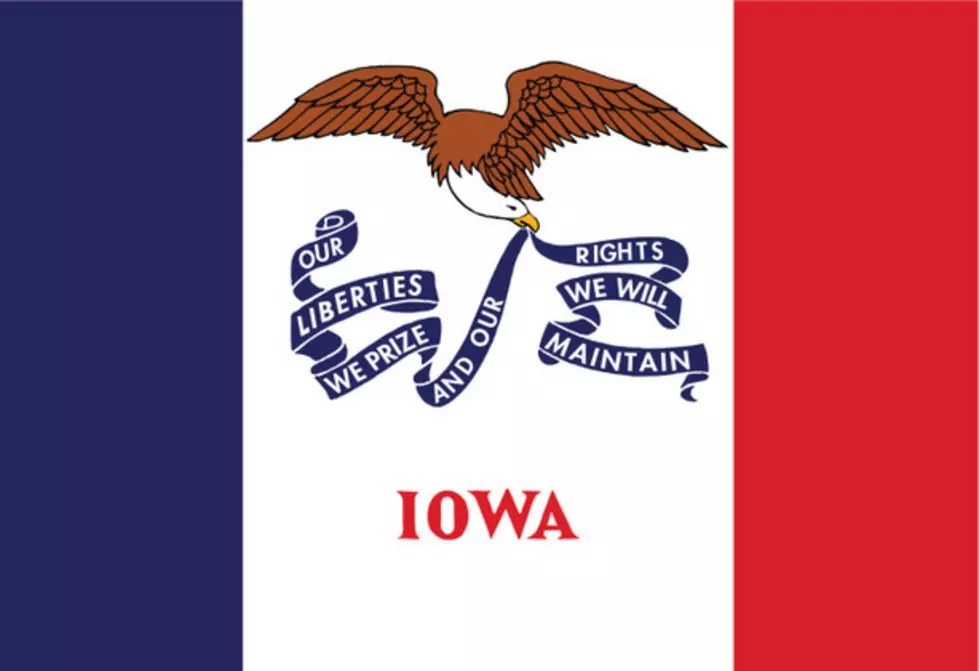 Iowa Is One Of The Best States
Thinkstock/tkacchuk
Iowa is where I've called home my entire life. I have family from Illinois, but around here who doesn't. I remember when I went to Hawaii a few years ago, the guys next to me were from California and they kept calling me "Iowa" which I proudly accepted.
WalletHub.com just released their results of a study that ranked the states from the best place to raise a family to the worst. I was happy to read that Iowa was names as one of the Top 10 States in America. That's a pretty awesome acknowledgment I think. Iowa ranked 8th out of 50, and number 1 in affordability. If you cross the Mississippi, Illinois came in 19th. But I'm sure your asking yourself "what was the worst?"  New Mexico was the worst. I was also the least affordable as well. Washington D.C. was on the list too, coming in at number 49.
The rankings are based on things like schools . . . home prices . . . jobs . . . activities . . . health care . . . child care . . . and crime.