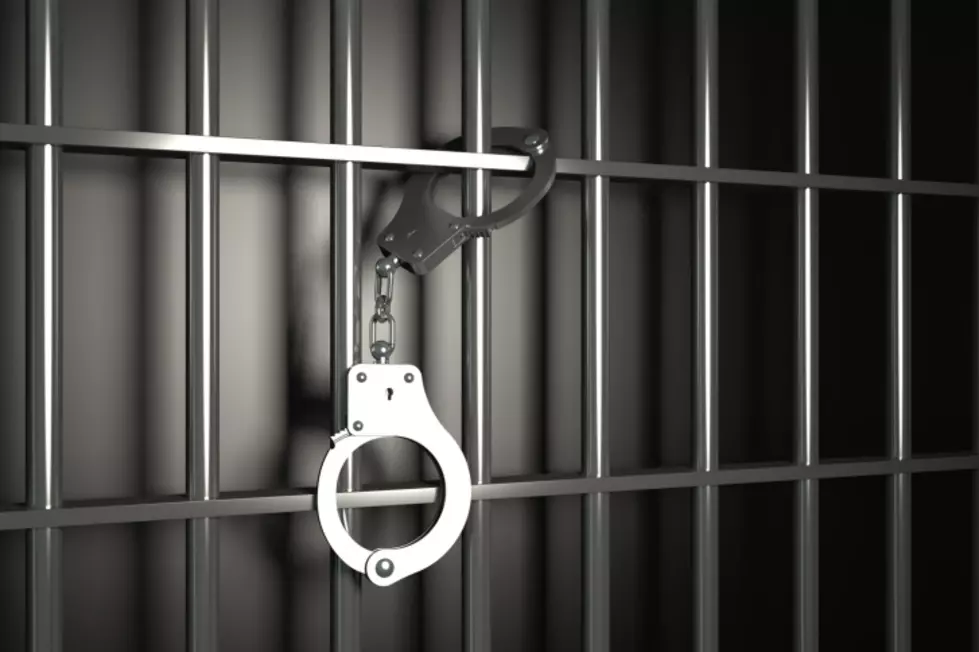 Iowa Man Going to Prison for Burning LGBTQ Flag
AlexLMX
The Des Moines Register reports an Iowa man has been sentenced to prison for 16 years for setting fire to an LGBTQ flag over the summer.
Martinez faces both hate crime and arson charges, along with third-degree harassment and reckless use of fire.
Story County Attorney Jessica Reynolds told the paper that hate crime charges had been added due to suspicion that Martinez had engaged in criminal mischief against the property because of what it represents in terms of sexual orientation.
According to Iowa State University, in Iowa, being convicted of a hate crime is considered a "penalty enhancement," which typically tacks on extra jail time to a person's sentence.
Martinez is also a repeat offender, which also results in a longer prison term.